Born to Run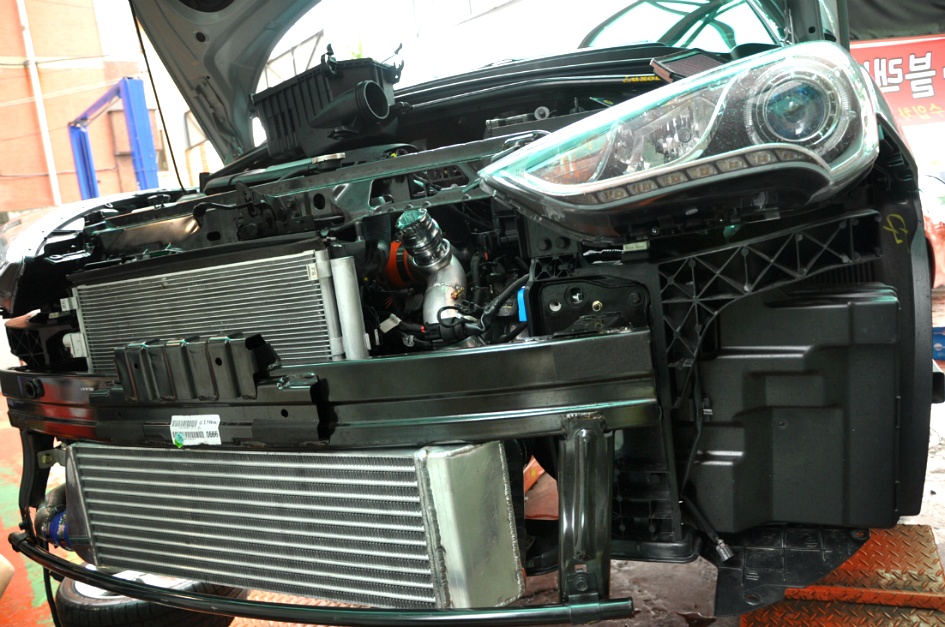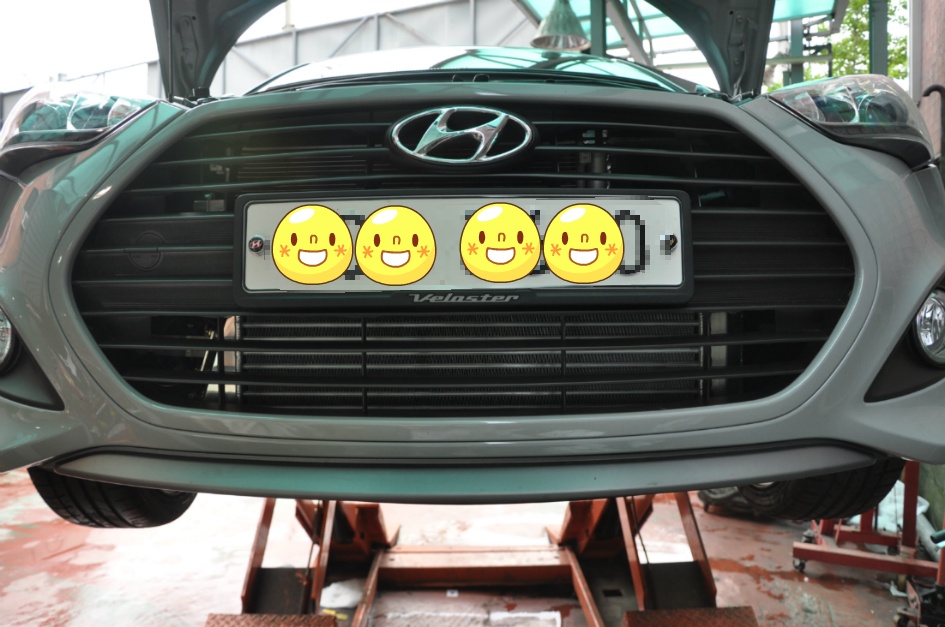 Just saw this posted on the Turbo V FB group and thought I would share..
Looks pretty awesome but also a ton of work and I don't see much possible gains with the stock turbo and stock boost tuning.. Of course that is just my theory anyway.
Here is what I posted on the FB group in response to this setup..
"
pretty badass looking.. I wonder though how much of a benefit the IC/charge piping upgrade would have to offer with the stock turbo.

nothing translated right for me so I can't tell if they did any testing or anything of the like..

The intercooler looks like it is at least a 3" core and 7" tall, maybe more.. and the core looks like it is 23-24"... ~483+- seems like quite the core size on the stock turbo and very overkill."

"yeah, still looks really big, especially when the ambient vs. intake temps at WOT are only around 20-25 degrees different with the stock intercooler.

The hardest part of this piping setup would be the part near the turbo outlet where it is 'crushed' so it doesn't hang to low.. would have to use regular piping which might sit a little lower..

If I were to do something like this I would just keep the piping under the motor and connect it similar to how the SRT-4 hot pipe setup is on most aftermarket kits"

"that kit adds a decent amount of length and quite a bit of volume over the stock setup which means some lag would most likely be noticed.

I don't think I would want to add lag and hardly increase efficiency (using the stock turbo) by going with a setup of this magnitude. A simple meth injection setup or an Intercooler sprayer could probably drop the temps down below the ~20 degree difference with everything stock.
"