Discussion Starter
·
#1
·
Polished Grille: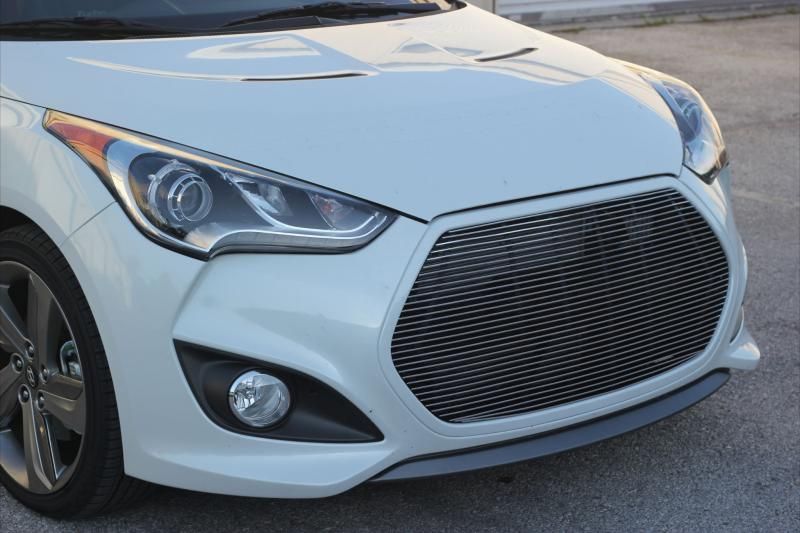 ***Also not the Stainless Steel B-Pillars***
Flat Black: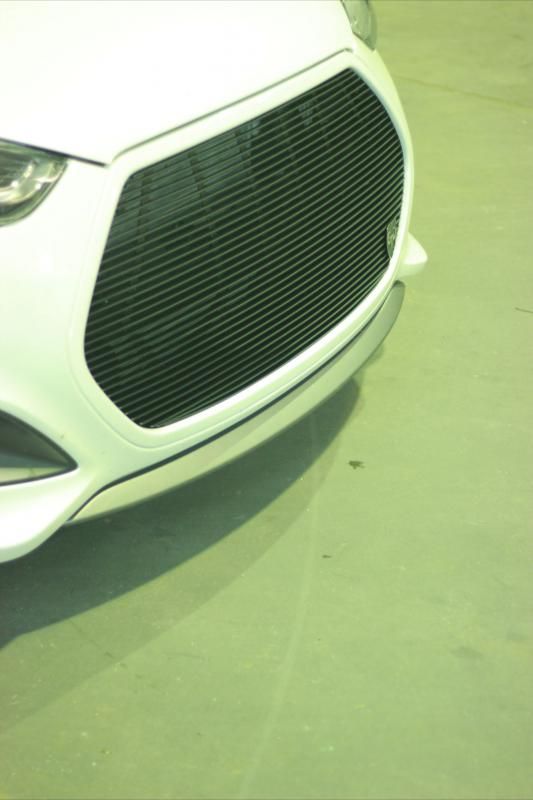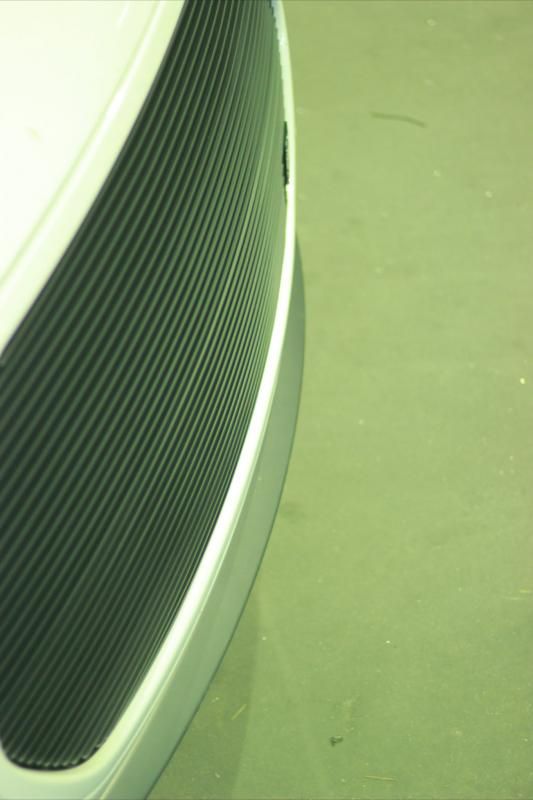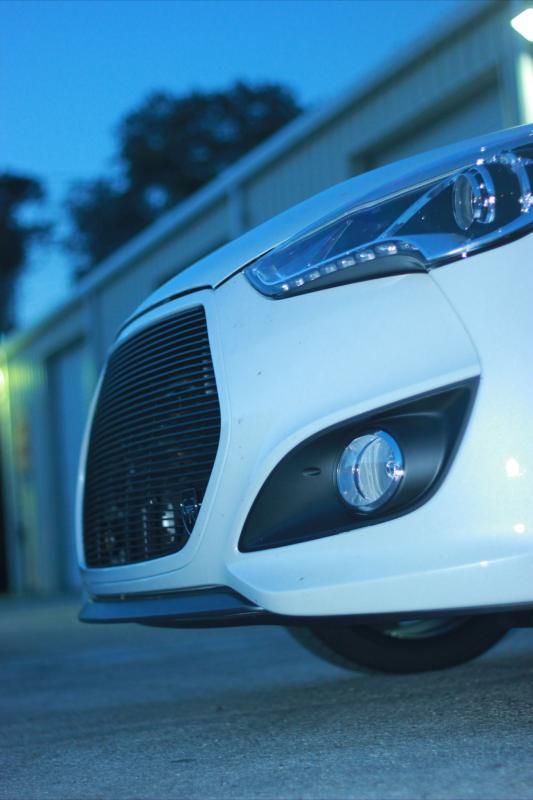 Raw
Billet Grilles are now available factory-direct from GTG via their eBay store, "UTV Products" at the following links:
Polished Billet Grille - $289 USD + Shipping.
Flat Black Billet Grille - $289 USD + Shipping.
Group Buy Opportunity: $269/each + shipping
- must have (5) Veloster Turbo Billet Grilles paid for in full to get the $20 discount on the grille. Please let me know if you'd be interested in purchasing. We'll be offering the upgrades / options through Profusion Racing: tow hooks, plate brackets, Turbo logos, GDi logos, etc. Payment needs to be made to Profusion Racing; contact me directly for details:
[email protected]
.
And for the sake of complete transparency, our cost is $245/each on the grilles. $269-$245 = $24 (less than 10%), and that does not include the costs of building the first one from scratch, as well as purchasing the OEM grille to do that. If you buy direct from the manufacturer, we obviously get nothing. So at a minimum, if doing that, please notate that you were directed their from the Profusion Racing Veloster Turbo Forums guys!
Maybe that will help at some juncture in the future w/developing new parts later; who knows. We hope to be able to make up our initial investments along the way by selling the upgrades/options/badges and the COMPLETED grille sets (where we mount them in an OEM grille for the novice/amateur end-user).
Thanks!
Link to original thread of Gauging Interest:
http://www.velosterturbo.org/forum/...nterest-billet-grille-our-turbo-veloster.html