Discussion Starter
·
#1
·
I have mentioned it in other threads but I would like to make one here because... well.. it is for product reviews!!!
I believe I was the first VT owner to try out this BOV and others have followed in my innovative <lol footsteps.
First off, I have had two other turbo cars and a handful of different BOVs for them. This BOV is by FAR the nicest and highest quality looking piece, not to mention it's diaphragm-less design.
I have had HKS BOV's, HKS knockoffs, Greddy, Greddy knock-offs, spacer plates, etc.
For the price, I just don't think this thing can be beat. I don't think it can be beat in its simplistic and easy to service design either.
To replace springs in other BOVs, it will require one or two tools. For this BOV you can replace them without any tools or even removing the BOV itself. so simple and ingenious.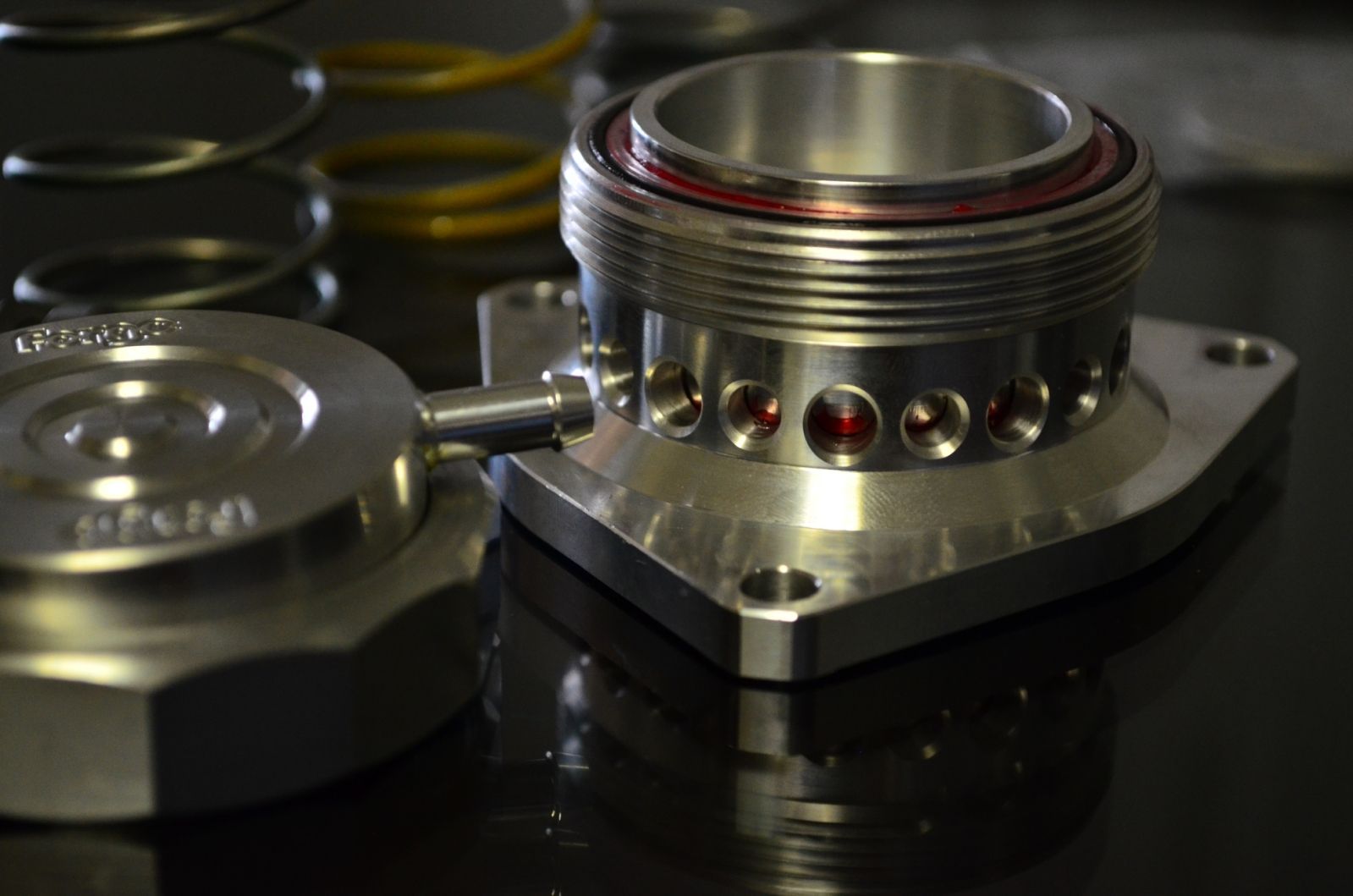 You can see here how easy it is to take it off and then a o-ring seals it back up when it is hand tight.
Assemlbed or dis-assembled it is a beautiful looking piece. It is a shame that it is hidden by the top part of the bumper due to the intercooler placement.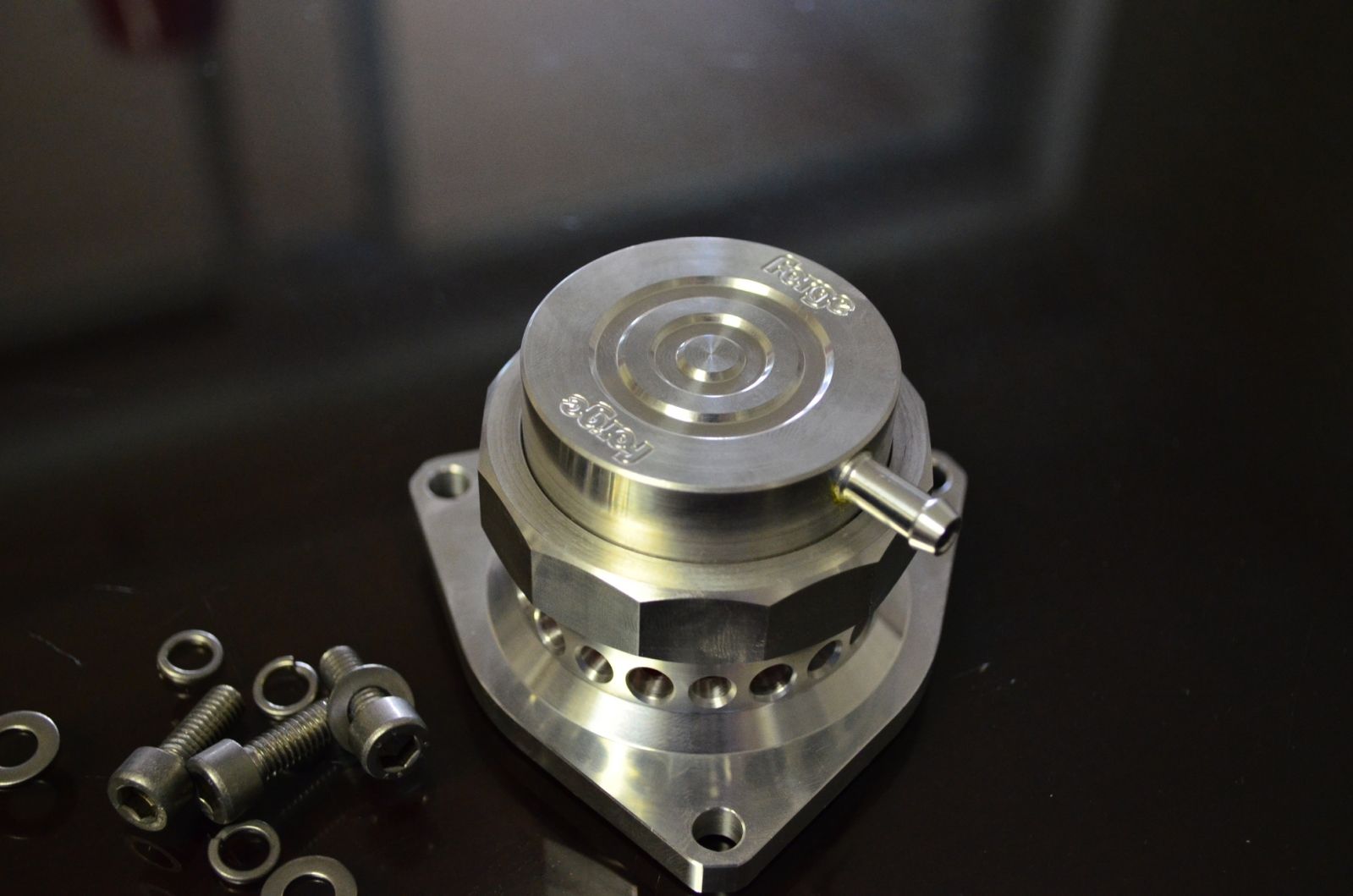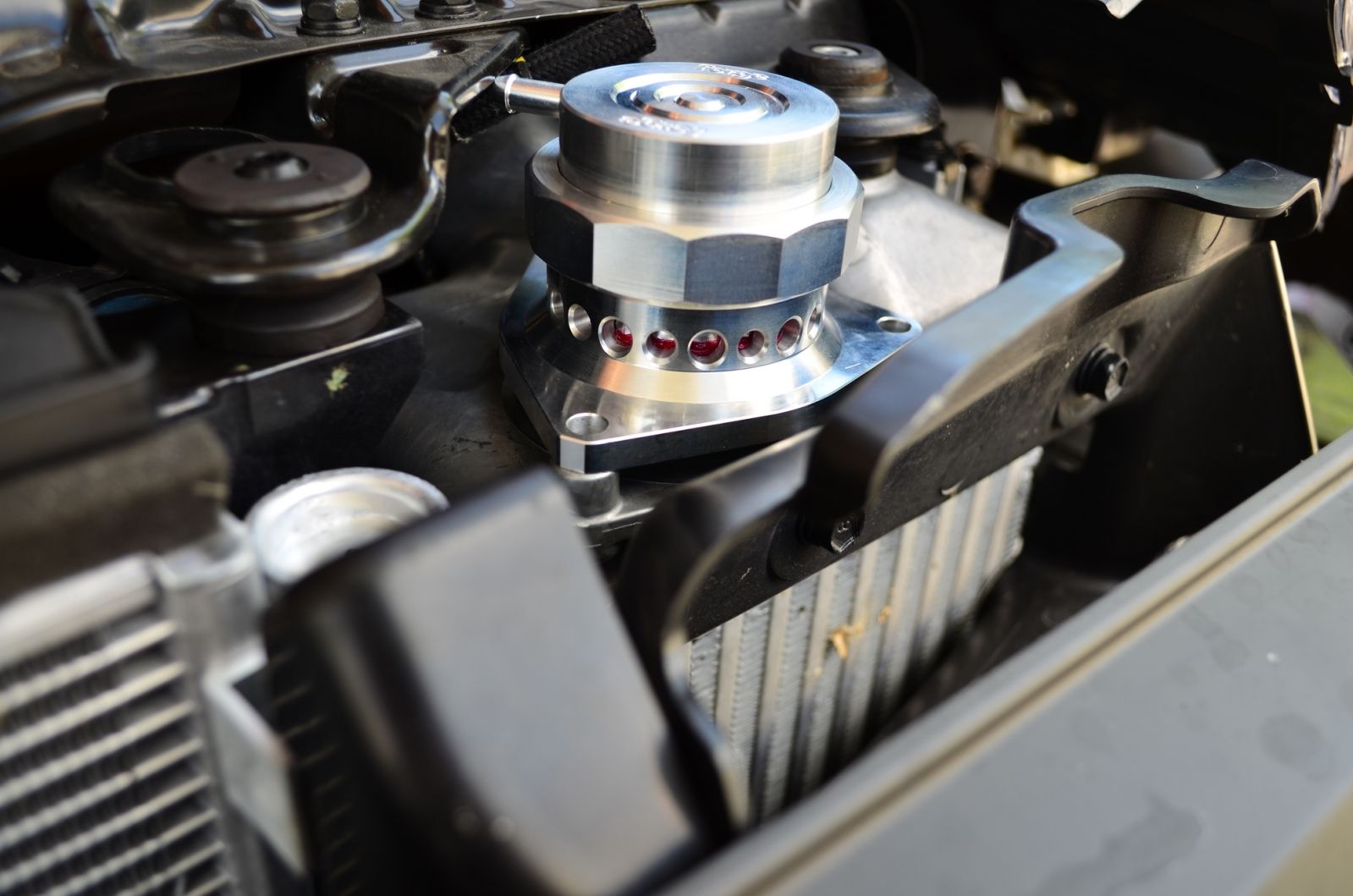 It functions flawlessly also (use the green spring on stock boost) Any let-off of the throttle and this thing opens up, just like it is supposed to.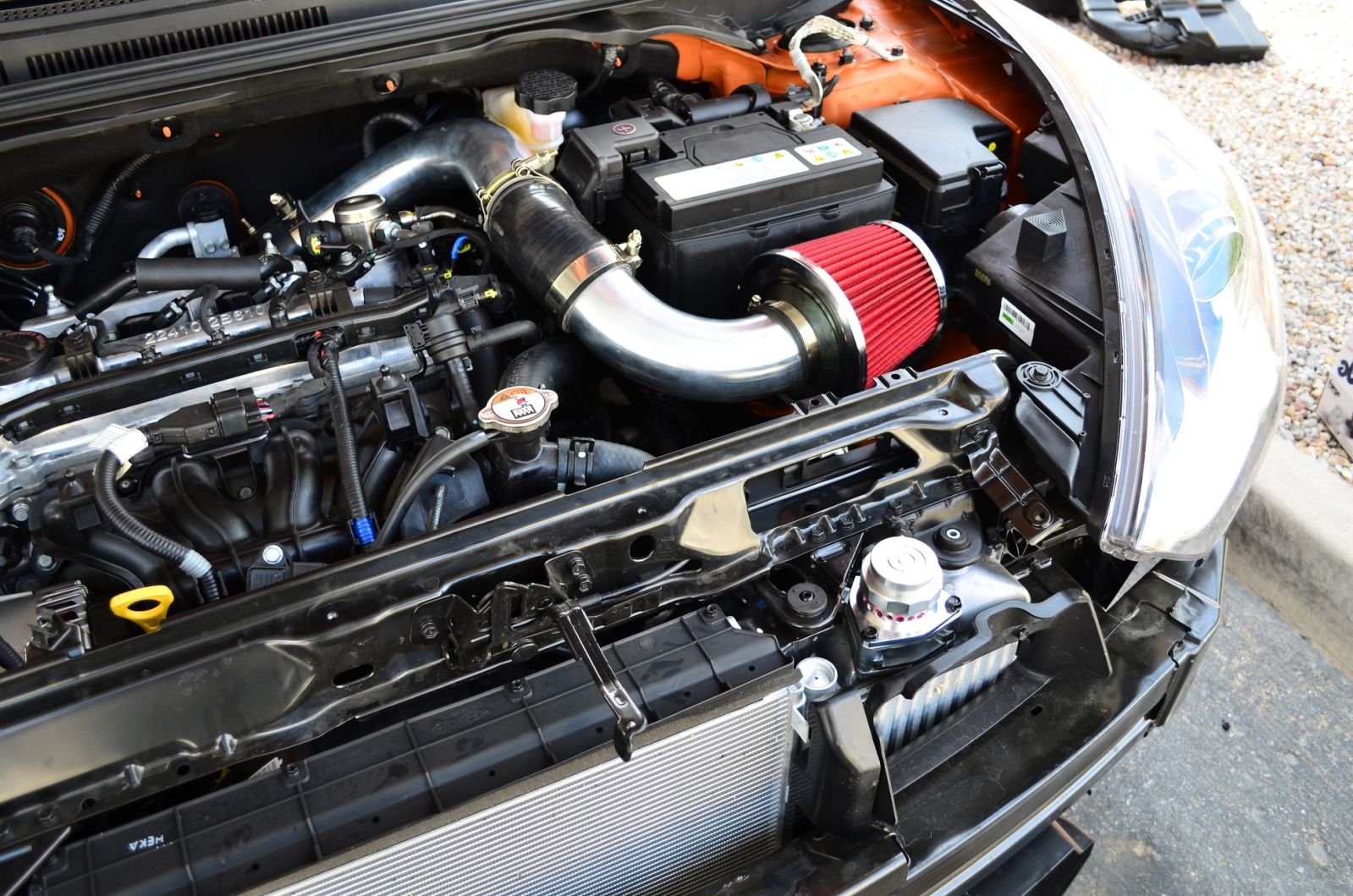 I took a video (very bad focus, sorry [me suck at manual focus on the DSLR] ) so you guys can hear and SEE what it does while idle revving.
The red stuff in the BOV is just a lubricant for the piston to move freely.
Forge BOV-idle revving
I would give this product an easy 5 out of 5 stars all around. It is probably one of the cheapest aftermarket NAME BRAND BOV's you can buy and on top of that it bolts right to the VTs Intercooler without an adapter.
The only other BOV's that I would compare to the quality of this valve and how it actuates is the HKS and the Synapse, both of which are more expensive AND you need an adapter to make them work with the flange (or a blockoff plate and a hard pipe adapter) putting both of them significantly over the price of the Forge.
Not only that, the HKS and Synapse will most likely not fit in the stock location without cutting the bumper 'shroud/cover'
If you are looking to upgrade to a higher tensioned spring and a 'real' BOV in your VTurbo I see absolutely ZERO reason to look any further than the Forge Motorsports BOV.
You can order it from CIP or Uniq performance for the best pricing (that I know of)
I would order from CIP if you are in the USA and definitely Uniq if you are in the great white north (to avoid customs/duty fees)
CIP
Forge Motorsports BOV Part #FMDVHGA
Uniq (for canada)
Forge Motorsports BOV Part #FMDVHGA