Here's what I started out with, a 2013 NAV with Tech & Style package:
The platform was very appealing to me. Modern, sporty yet practical, but it was lacking in the performance department, so I traded it for the VT. I'm very happy with that decision.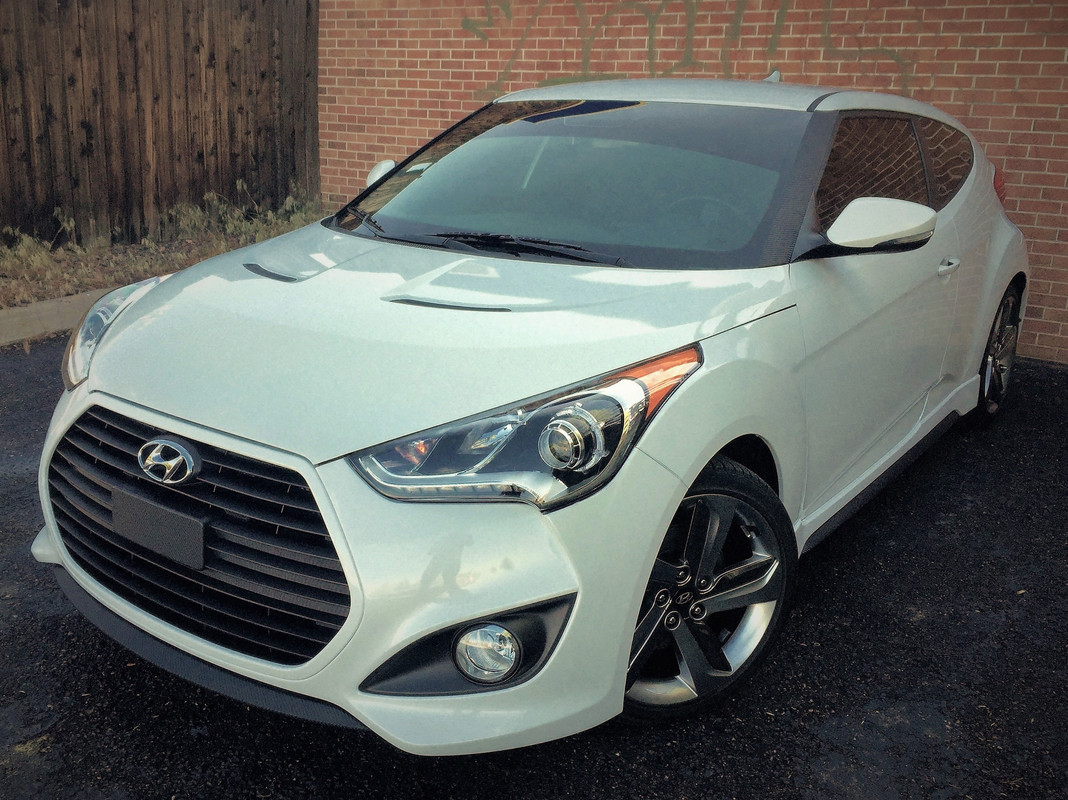 What's been done so far:
• Active Sound Design and upper clutch switch disconnected
• CNT Catless Downpipe
• CNT Catback exhaust with Pypes tips
• Coolant bypass (intake manifold & throttle body)
• Eibach Springs
• Fiamm "El Grande" horns
• Koni Strut Inserts/Shocks
• Morimoto HID in 5500k
• Moroso breather & Add W1 catch can (have gone to VTA)
• M&S grille
• OEM spare tire & tool kit
• Pierce Motorsports rear torsion bar
• Pierce Motorsports two point brace
• REV 75a lower motor mount bushings
• SXTH front cross member
• SXTH short ram intake
• SXTH shifter base bushings
• SXTH FMIC
• Torque Solutions cable-end bushings
• Torque Solutions exhaust hangers
• Turbosmart plumb back BOV
• Turbosocks strut bar
• Tork Motorsports rigid collars
• Tork Motorsports Stage 1 Tune
• 60mm throttle body
• MAC BOV Solenoid
Future mods:
• Water/Methanol Injection
Cosmetics:
• Painted calipers in VHT blue (prime/paint/clear)
• Llumar 15% window tint
• Leds everywhere except turn signals
• Bought XXR530 rims in chromium but sold them
• 3M carbon fiber vinyl accents
• 3M clear bra bumper/hood/mirrors/lights
• Rear wiper delete
• WeatherTech front/rear mats
Mainly the plan is to do some minor things to improve the feel & performance of the car but nothing too radical, nor am I looking at changing the appearance of the car.