Discussion Starter
·
#1
·
Hi all..official introduction time I guess...
Been reading alot, and parusing tech and mods and everyone pics...and I finally found/picked up my Ultra Black VT/DCT last tuesday from Larry Miller here in Peoria AZ. I wanted Ironman silver w sunroof, but couldn't pass up this one in black. I've been around imports, mainly Nissans, last one was an 06 Xterra on 20's, before that a Frontier Crew cab lifted w 32's...and back a few before that a 96 200SX SE-R in all black as well, all modded out w GC coilovers, adjustable kyb's, strut braces, GReddy exhaust, Place racing CAI, cams, HS header, ACT clutch, all bolt on's, etc etc...Which is why I think I fell for the Ultra Black...reminded me of that SE-R and what a blast it was. (only pic I have left before projector install)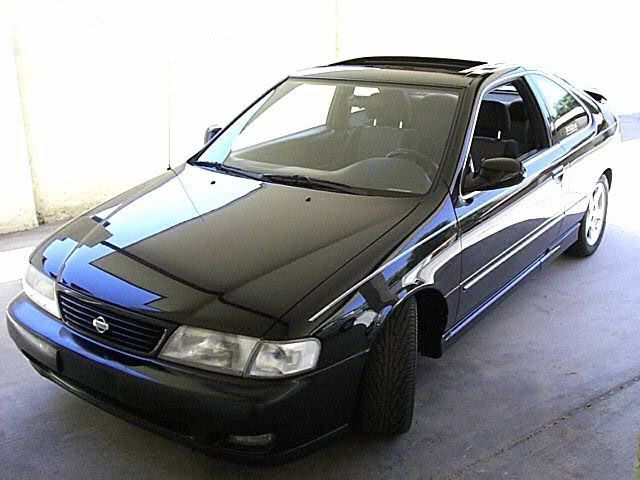 I also have a 2013 Elantra Limited for the wife that we just got end of August last year,
and a 2002 Jeep Wrangler lifted w everything on 35's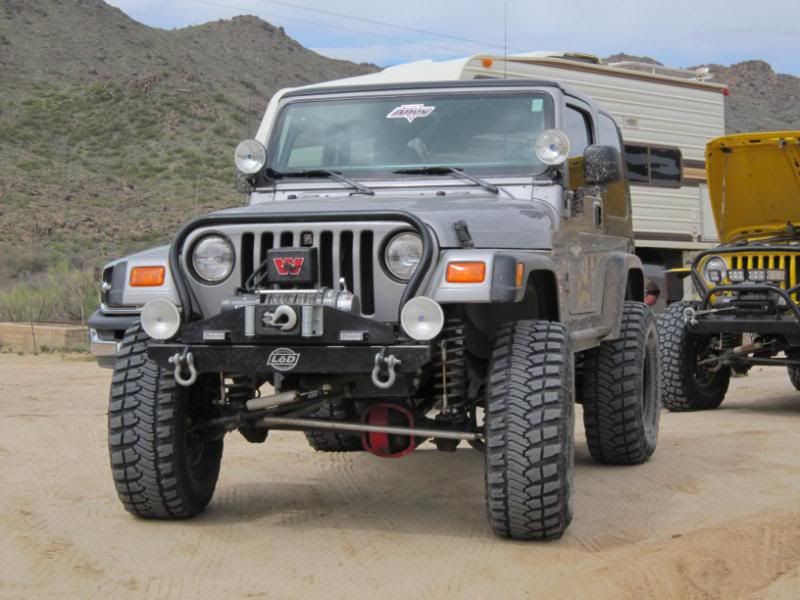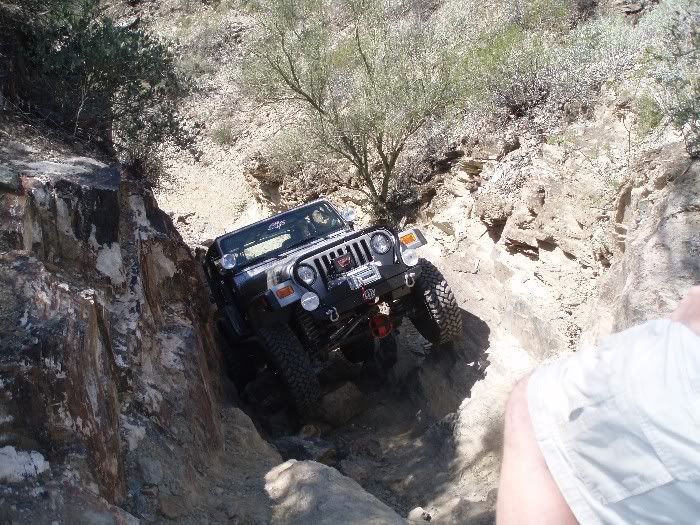 So far the VT is stock, but I have a few ideas...most likely some NGM Beta max coilovers, Forge BOV, CAI and see where that puts me. Ive already done the BPV mod and like the results so want to go with an actual BOV for longevity and possible future boost upgrades.
Only downside so far to the VT is a CEL at only a week old and 280 miles, (P0071 ambient air sensor reading?) and the dealer stuck the temp tag on the new tint of the lower hatch window and it got the adhesive all stuck to the tint, so they have to redo it next week when I take it in for the CEL.
Looking forward to learning and modding more on this little hatch...thanks to the mods and those that give info and input..
AZG23 - Brad