Discussion Starter
·
#1
·
Hey folks,
I just wanted to drop in and say hello, I recently, about 4 days now, picked up a '13 6MT veloster turbo in Elite white with black and blue interior (if only they made red for turbo ;
along with another 5 AT Black one for the wife. I recently sold my 04 g35 coupe (my 300 rwhp baby ), it doesn't have the raw power of the G but definitely pulls a bit more than I expected and loving the mpg/comfort/features available in this. I'm sure i'll start messing with it sooner or later so, looking forward to seeing where this goes.
Pic of the G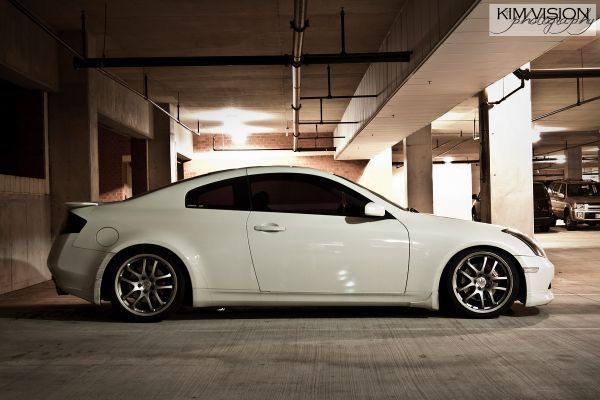 will take pics of the VT son as i get off work.