Discussion Starter
·
#1
·
If you are looking to lower your VTurbo and don't want to spend the money (or have the need for the adjust-ability of coils) I would HIGHLY recommend these springs.
I have to admit, I was kind of skeptical of a spring that cost less than 200$. I am more than glad I decided to order these springs.
I have had a couple lowered cars in the past and I always loved the look and (usually) the feel of how they rode and handled. They also cost me upwards of 200$ which already puts the NGMs ahead.
I had Eibachs on my Tiburon and they were great but still a little soft.
I also had Eibachs (Sportlines) on my SRT-4 and they made the car look amazing and corner well but almost literally scared the shit out of you when you saw a bump coming.
The NGM springs are a PERFECT balance of value in every aspect. They look really nice... I mean, can you argue with the sexy car below...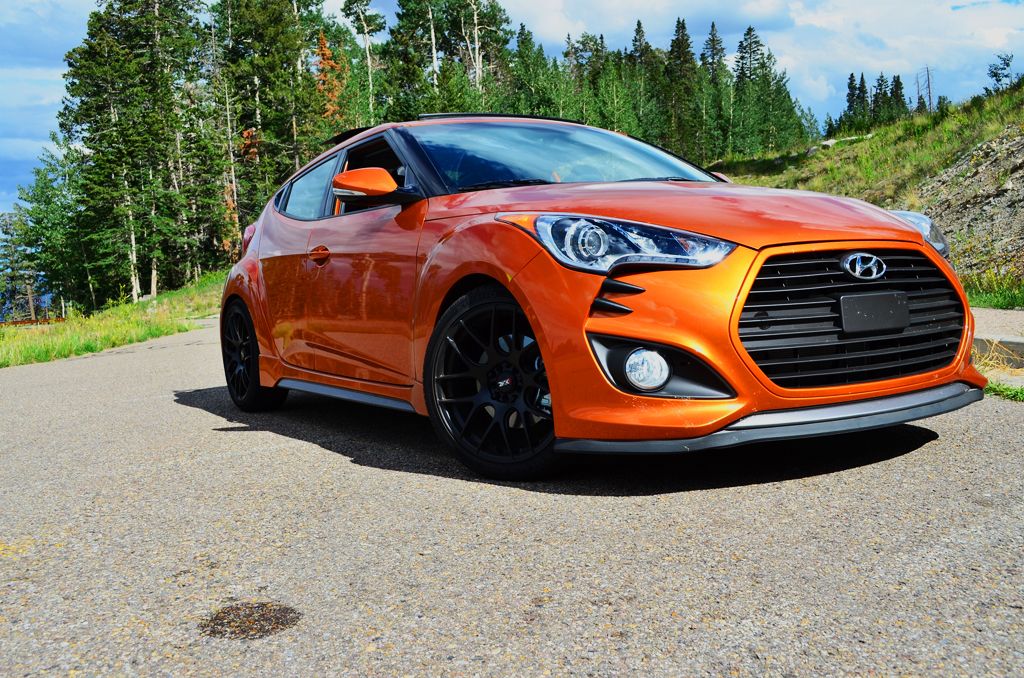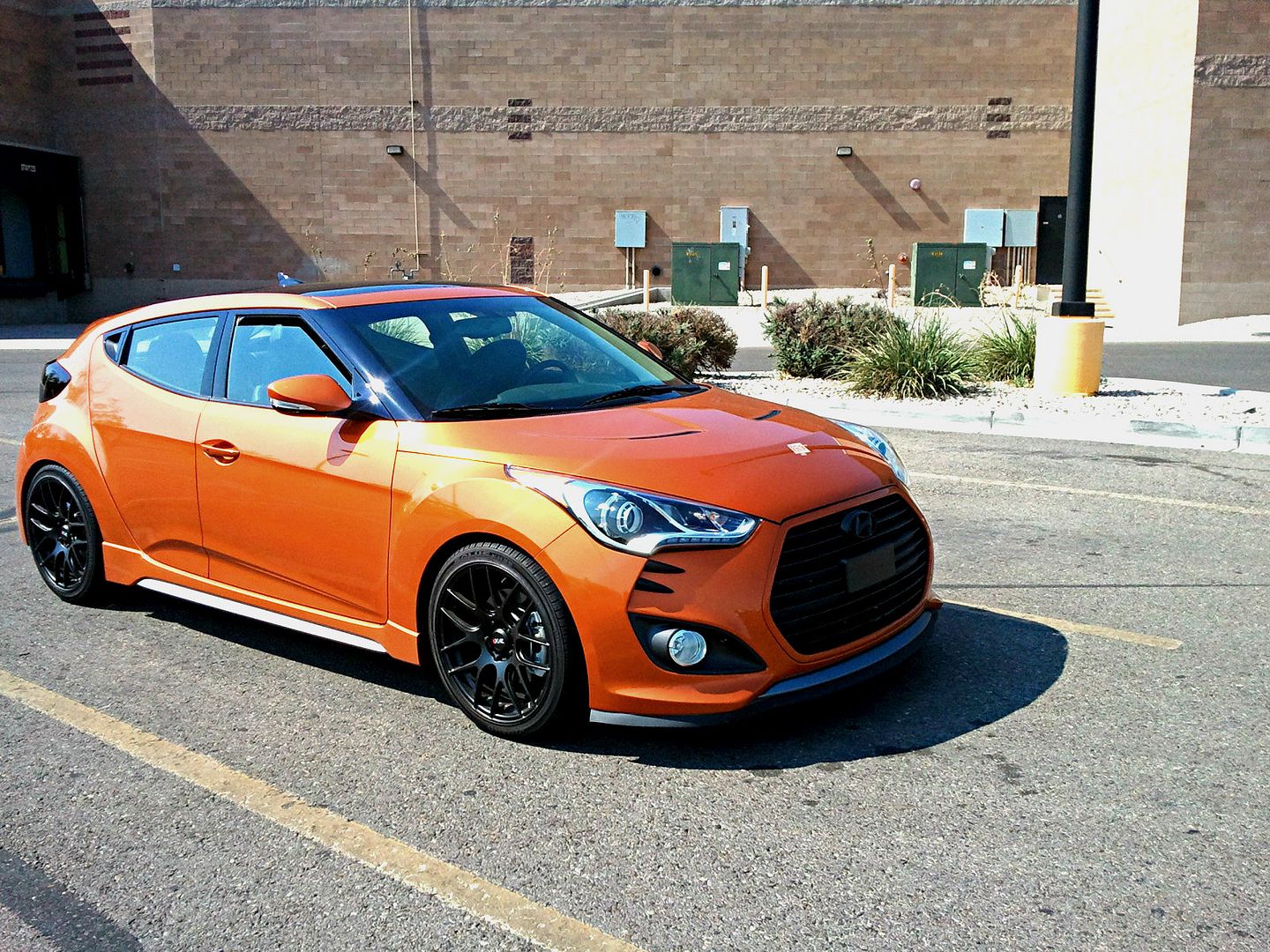 They also ride really well. As stated in the description of them, I would agree that they are 18% stiffer than stock... yes.. 18%, not 20%. What this means is that you can expect less roll, more road feel (but not to much to make your butt pucker up) and great handling aspects which brings me to my next point.
Handling... the second biggest thing people care about when it comes to springs (you know most of you do it for the looks!) I think they handle GREAT! The limiting factor I feel on really hard corners or on mountain curves is now the tires and not the loss of grip due to the suspension roll and pulling up on a wheel. For any DD and weekend autoXer, I believe these springs will really get the job done.
I think the value on these springs is just plain awesome.. Between the low low cost, great handling aspects, combination of rode feel and ride comfort and how awesome it looks these springs just own. period..
Also want to give a big thanks to Mike from Importshark for making the transaction a great experience.
Springs can be found here:
NGM lowering springs