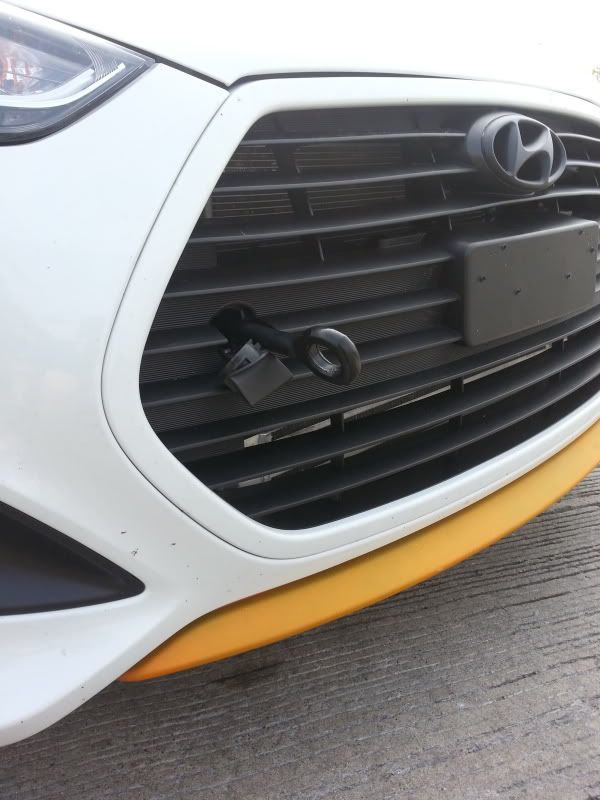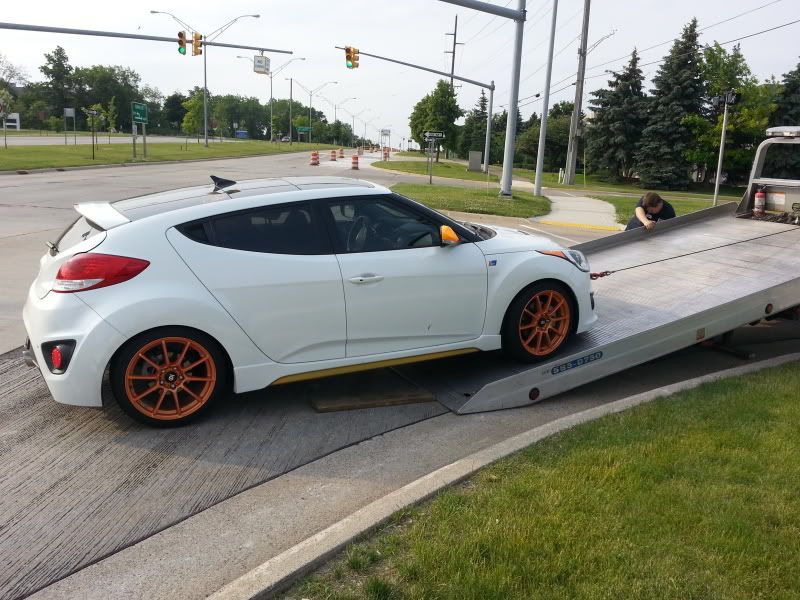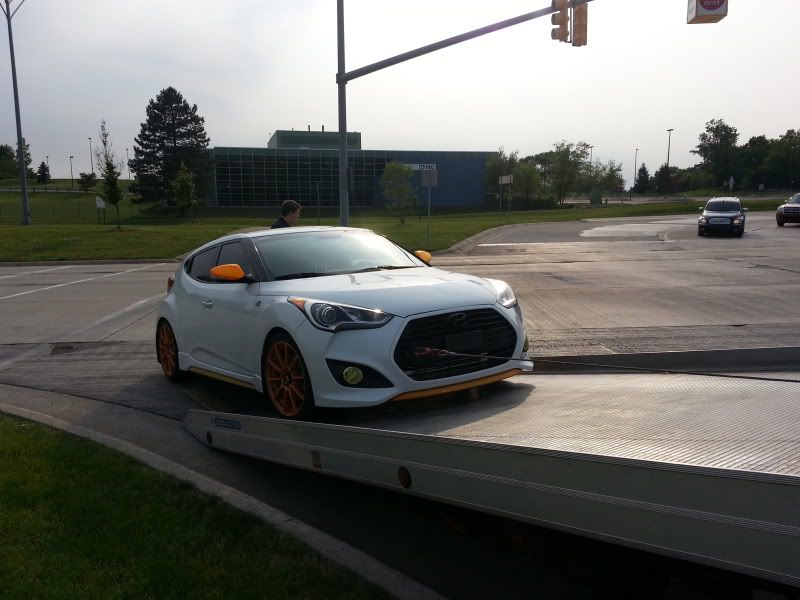 Here is what happened:
Had a buddy drive the car and yes he knows how to drive m/t.
Spent 10 minutes on the freeway or so, going through all gears, some at wot.
Pulled onto the off ramp, pulled to the next light which was red.
Car wasn't shifting properly and was hard to get into any gear downshifting.
Once we slowed down enough to almost coasting she stalled out on us and died.
She wouldn't turn over when in gear. If she did turn on while in 1st, she would shake and die.
When the car was off, you could shift into any and all of the gears perfectly fine wo issue.
When the car was turned on and I tried to shift into first, it felt very stiff and resistant on the way into forst gear and wouldn't catch.
The car however wanted to move forward when pushing its way into 1st. The weirdest thing.
Had her towed to the dealership where I bought her from. Hopefully I will find out more tomorrow.
Go ahead, speculate, deliberate and bash if you feel the need to. Just "try" to be gentle and kind, lol.