Discussion Starter
•
#1
•
Hey guys
Just as spring arrived my CEL also has appeared on my 2014 veloster turbo.
The code says bank 1 sensor 1 so i believe an upstream o2 sensor is what i need.
Im browsing this site which populates oxygen sensors and fuel to air sensors. Now my question is, are they both referring to the same part?
Link: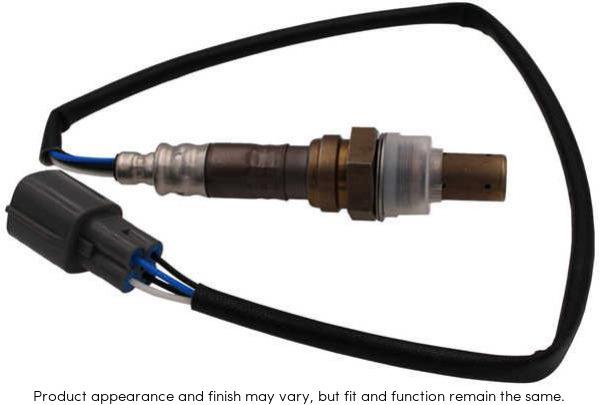 Fuel To Air Ratio Sensor by NGK CANADA 24348
Im also thinking of soaking the sensor in some water or vinegar and see if the it fixes the issue.
I had this part changed a few years ago. the mechanic said my sensor burnt out or something but im not sure which sensor he switched out. He said it could be the set up i have. Ive added an adapter pipe to attached an cone filter.
If someone can confirm this part can replace the current one, it would be much appreciated.