Discussion Starter
·
#1
·
Hello all,
This has been a long time coming, have a few of these pics floating around but about time i get my stuff together and post a proper build thread for my 2013 6mt Base VT.
My previous car was a 2004 G35 coupe with quite a bit of blood / sweat/ tears invested. I wasn't in the market for a new car, but my G was fully paid off, and I werre considering getting a more convenient vehicle. Her lease for her 2011 elantra sedan was up so as her and her sister were both trading in their lease I wander off and see this interesting looking car, the EQUUS
lol
After messing with the back seat fridge and touching every knob conceivable, I made my way to the VT and was very surprised at what i was seeing. the vultur... er i mean the dealer saw me and made his way and asked if i wanted to take it for a spin, 25 minutes later I come back with a smile on my face and I was quite impressed with how nimble it was. The G had torque and quite a bit of engine, but it was a porker and you could feel it. On my drive back, I couldn't stop thinking about the VT and went online that night and did some extensive research. Few more trips to the dealer, countless phone calls, and 1 more test drive later, i picked up my White VT in april 2013. Took my wife for a spin, and what do you know, 2 days later she picks one up too in black.
originally i wanted to keep it stock *lol* as the G was modified at just about every aspect and it was very low, loud, and stiff, and the wife wasn't gonna have that again. But as i discovered this damned website, I made peace with the fact that it wasn't gonna remain stock for much longer.
The G before i sold it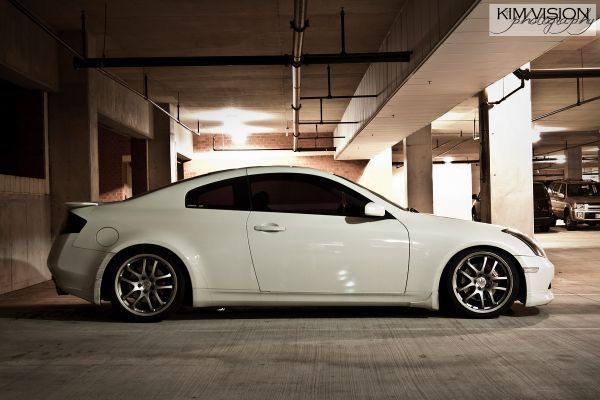 How it sounded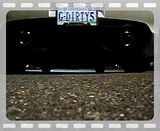 on to the VT pics!!
Stock pic + Mud guard (maybe a week in)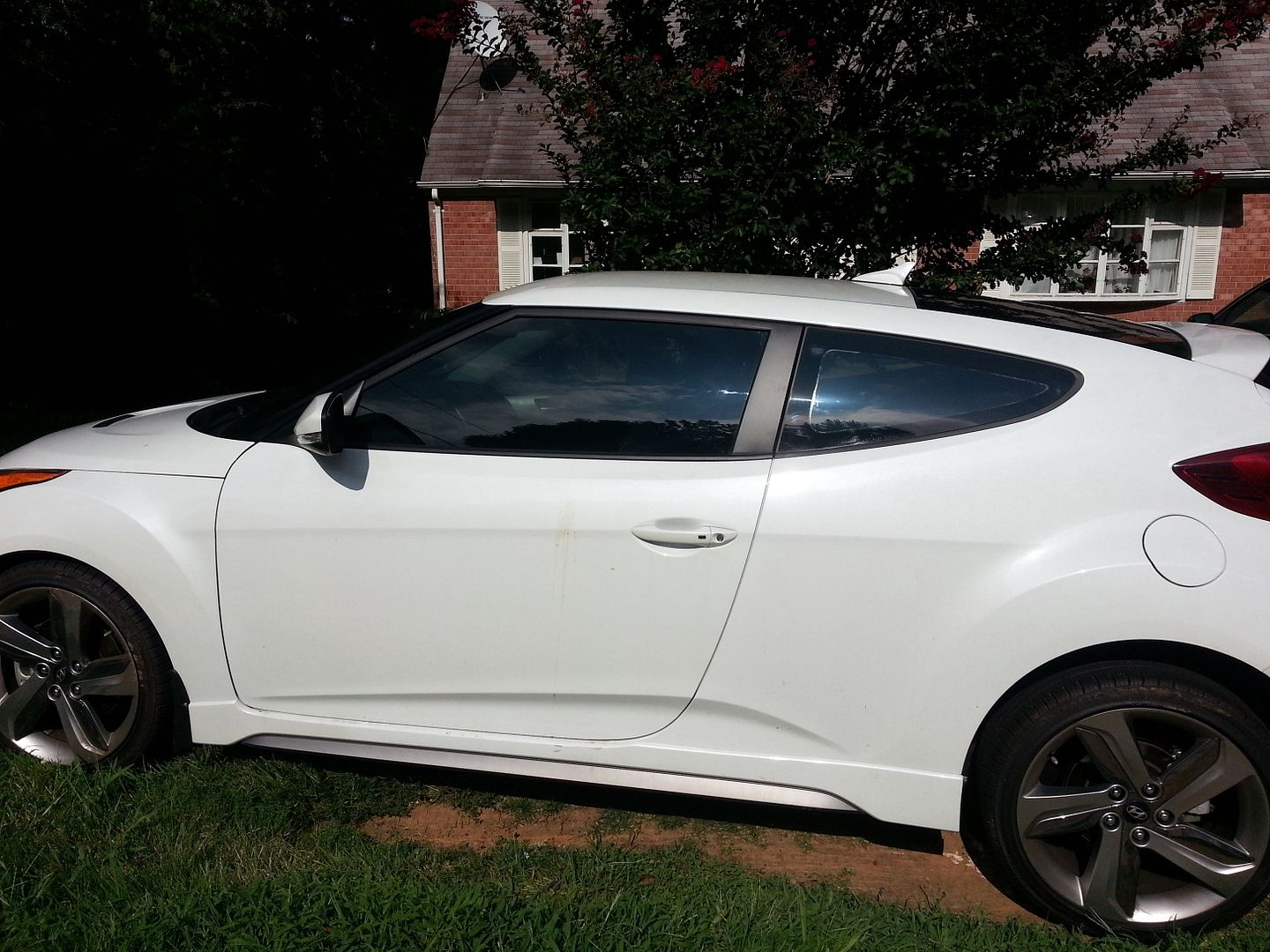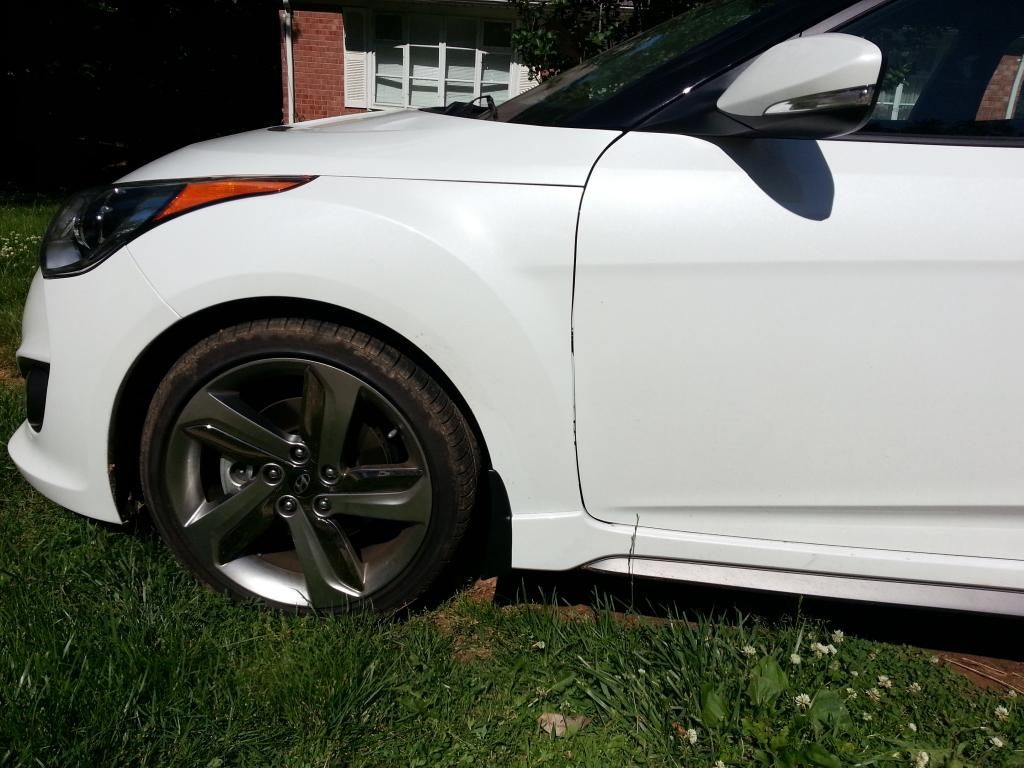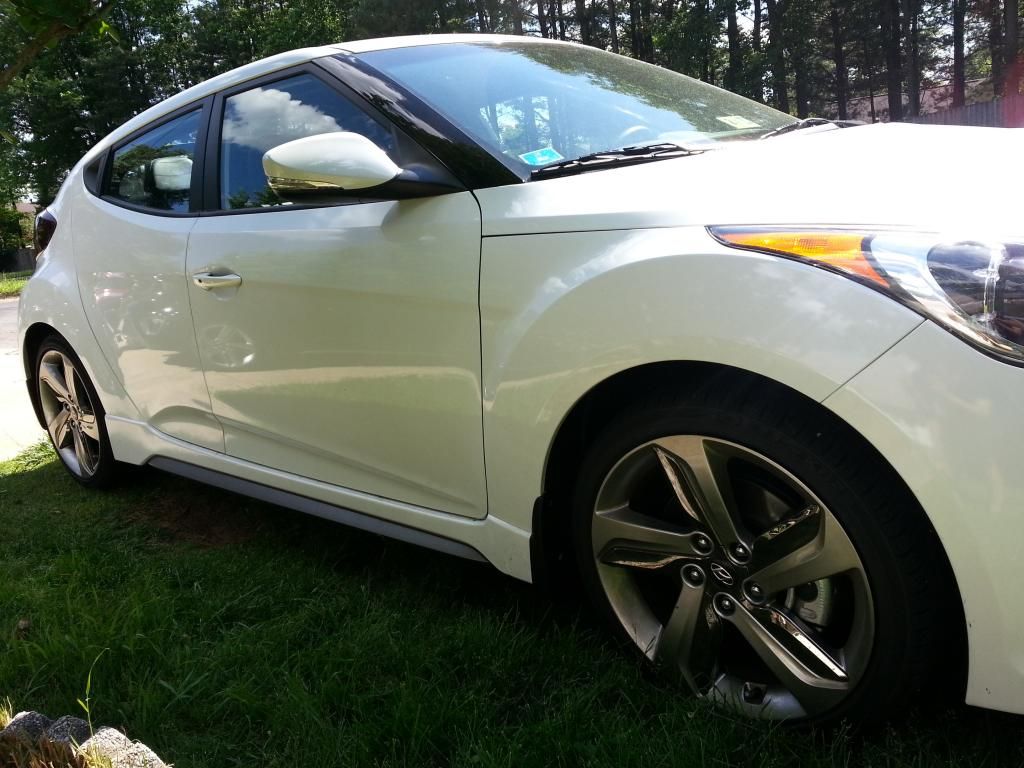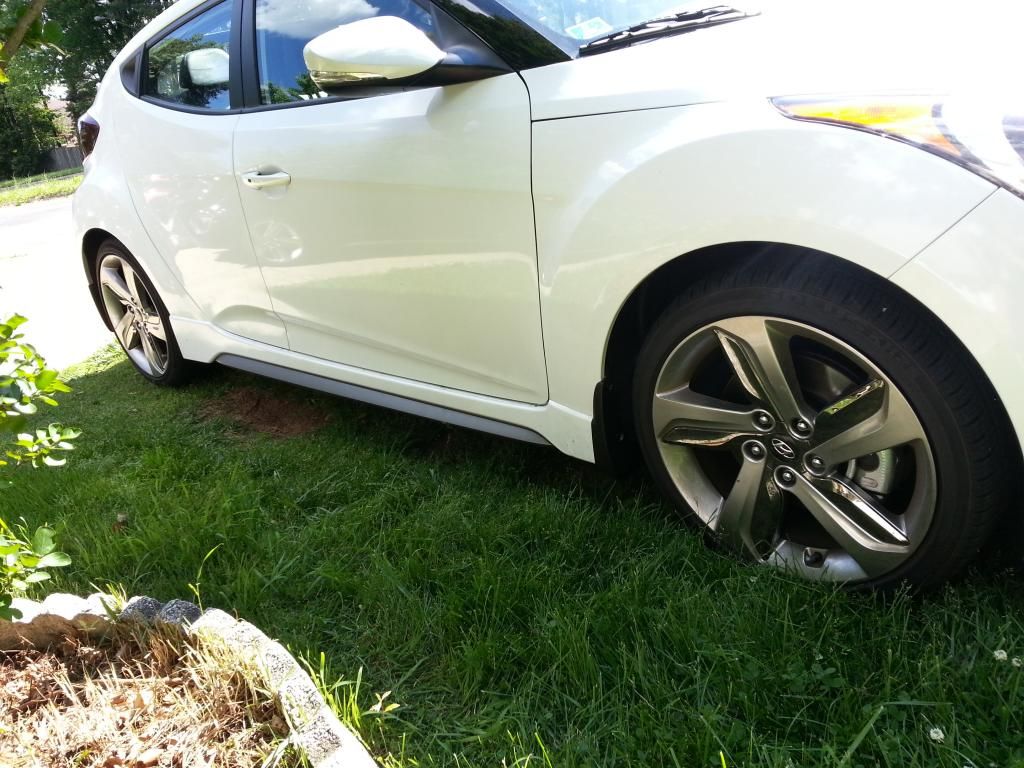 blacked out tails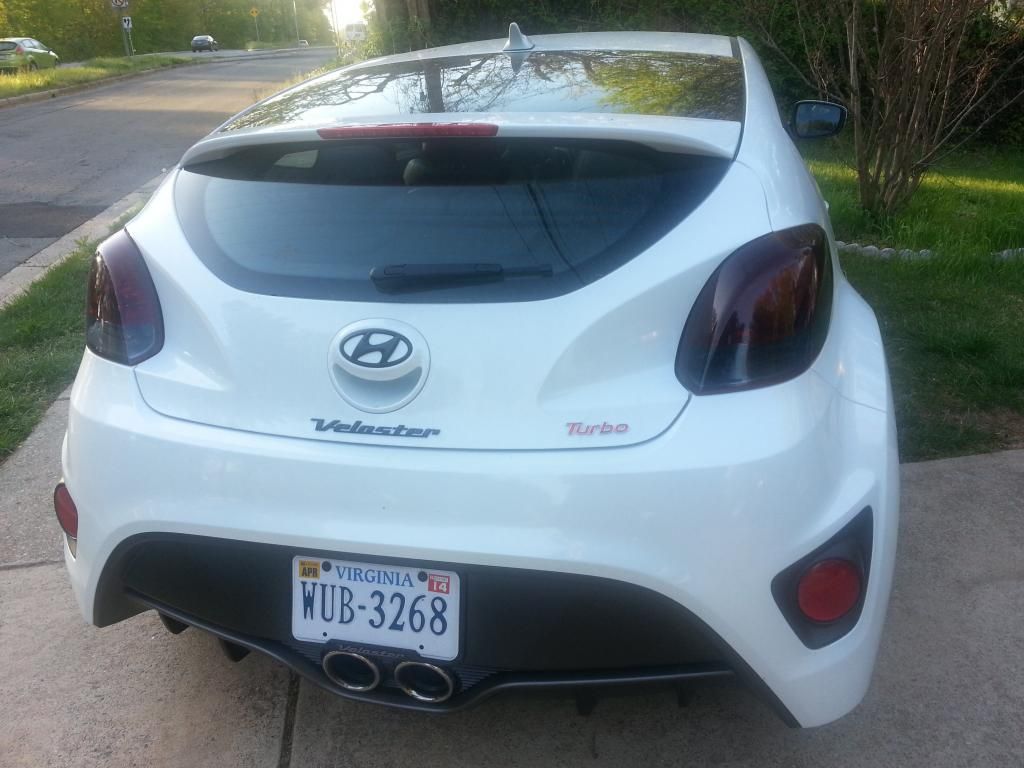 black out tails + reflectors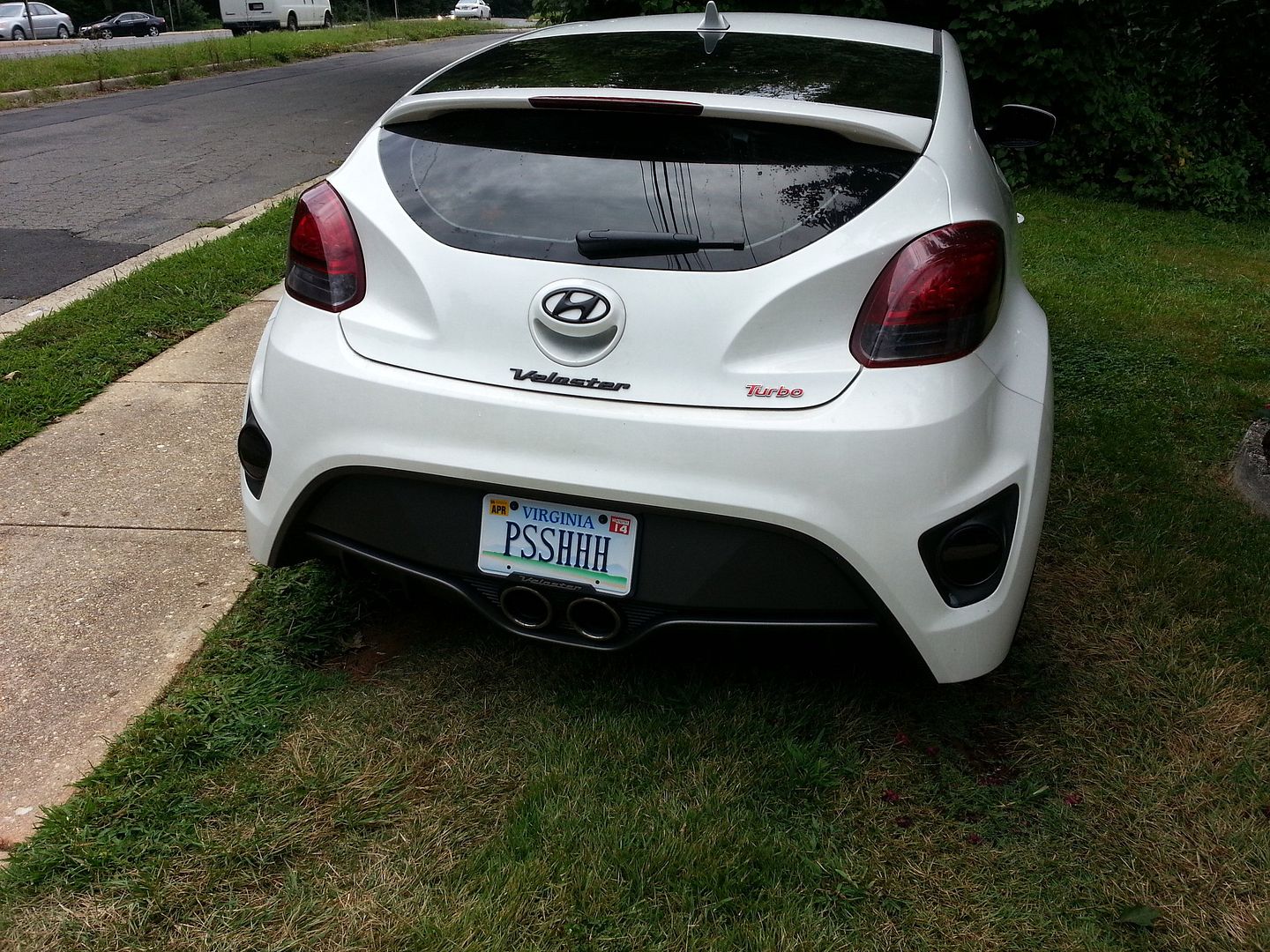 Wife got jealous so she made me do hers as well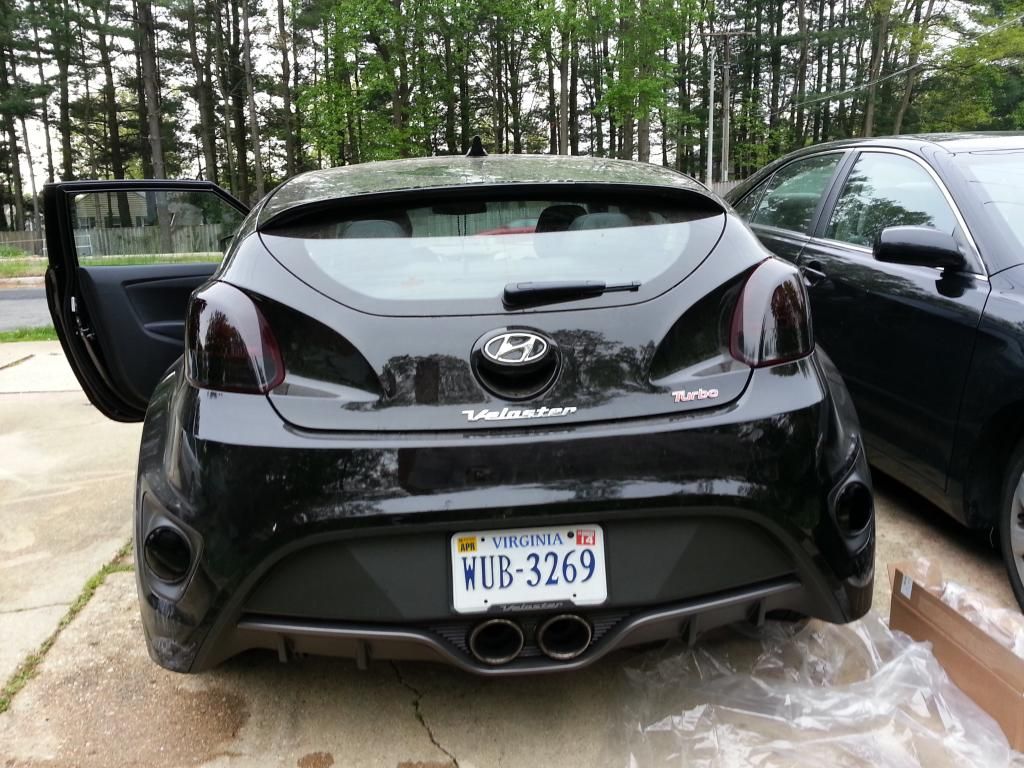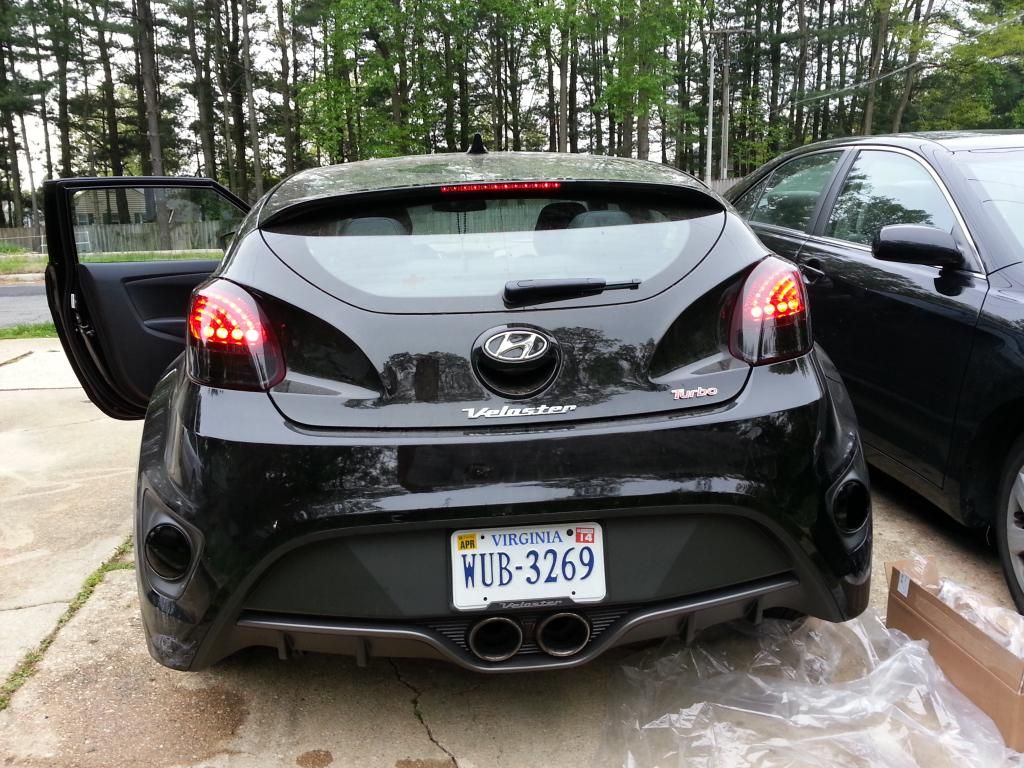 Dipped logo (oh btw my sister in law ended up snatching one up too looool)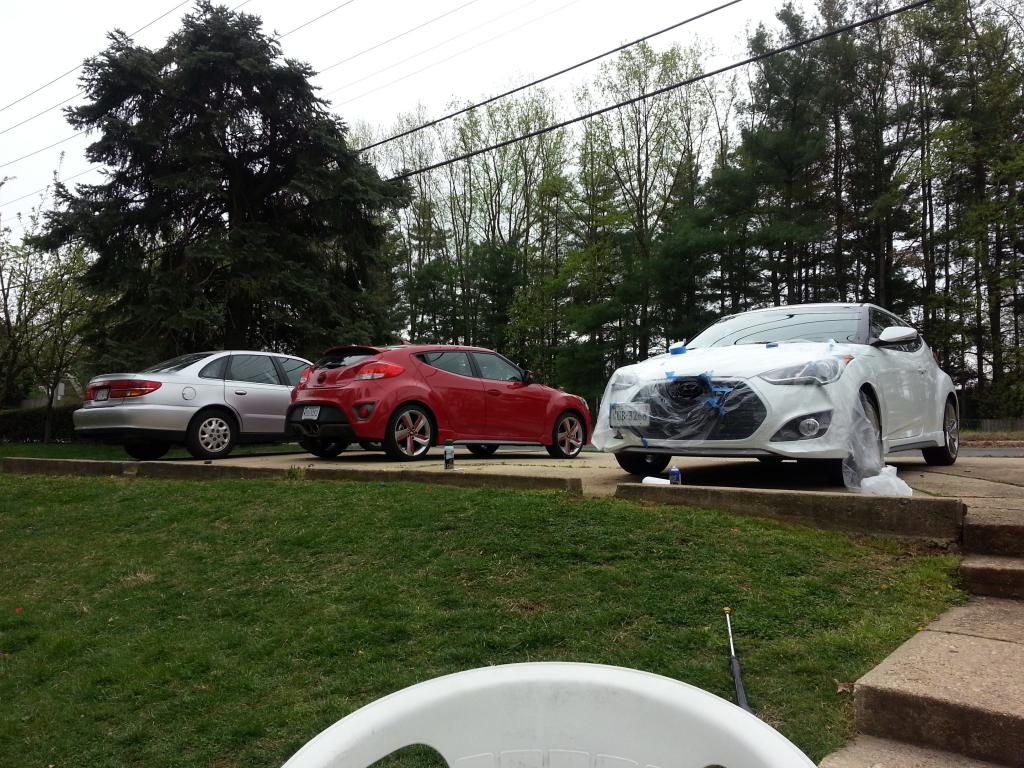 Installed Hella Super tones Horns + first car wash pics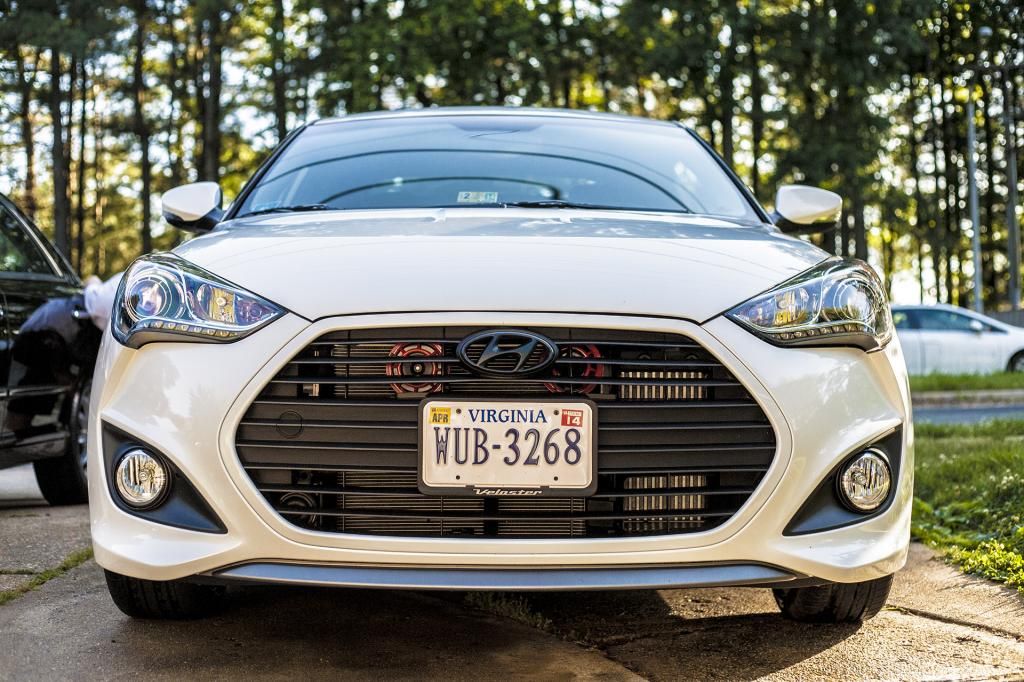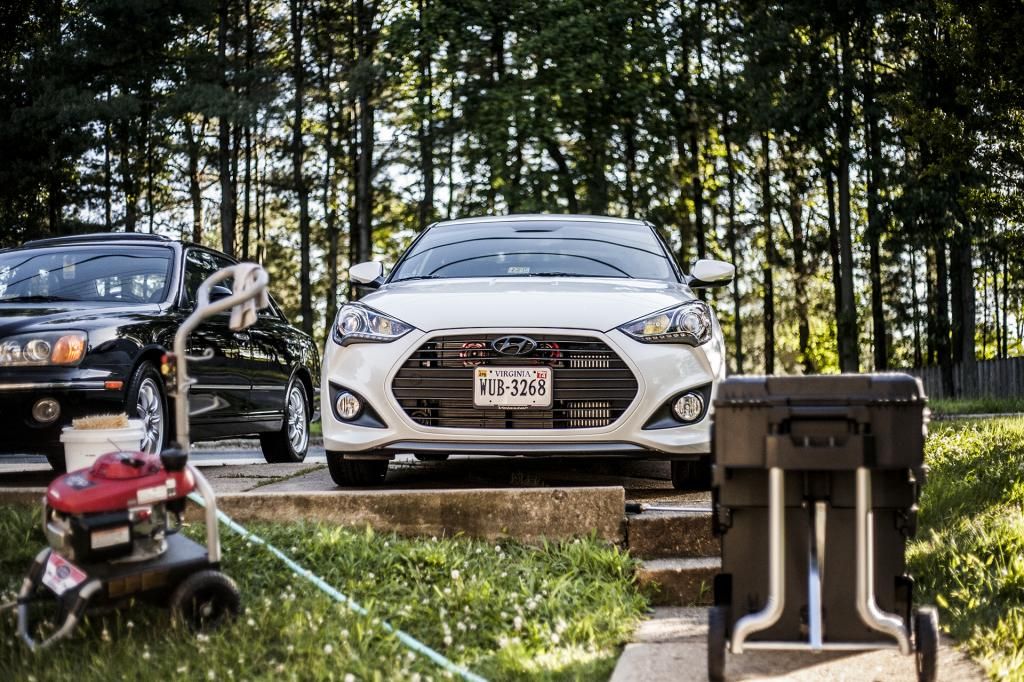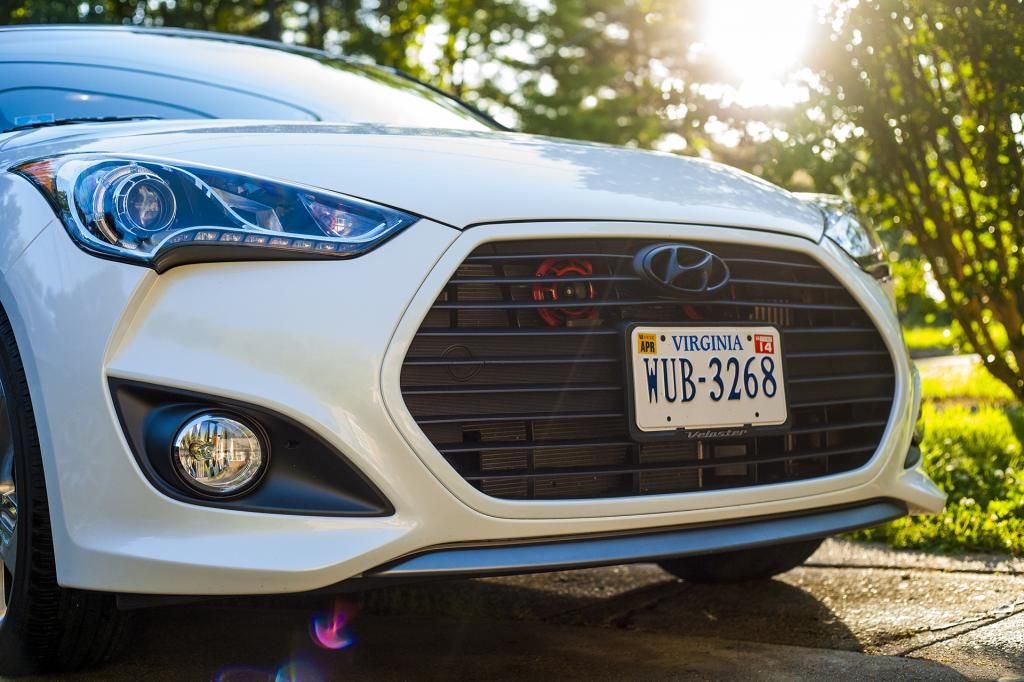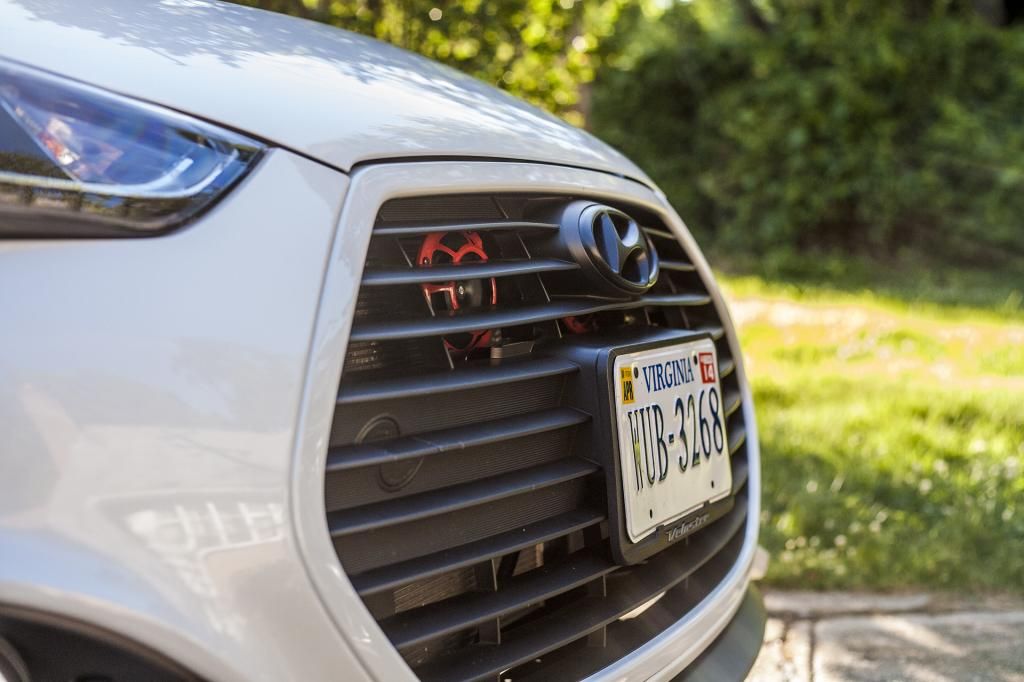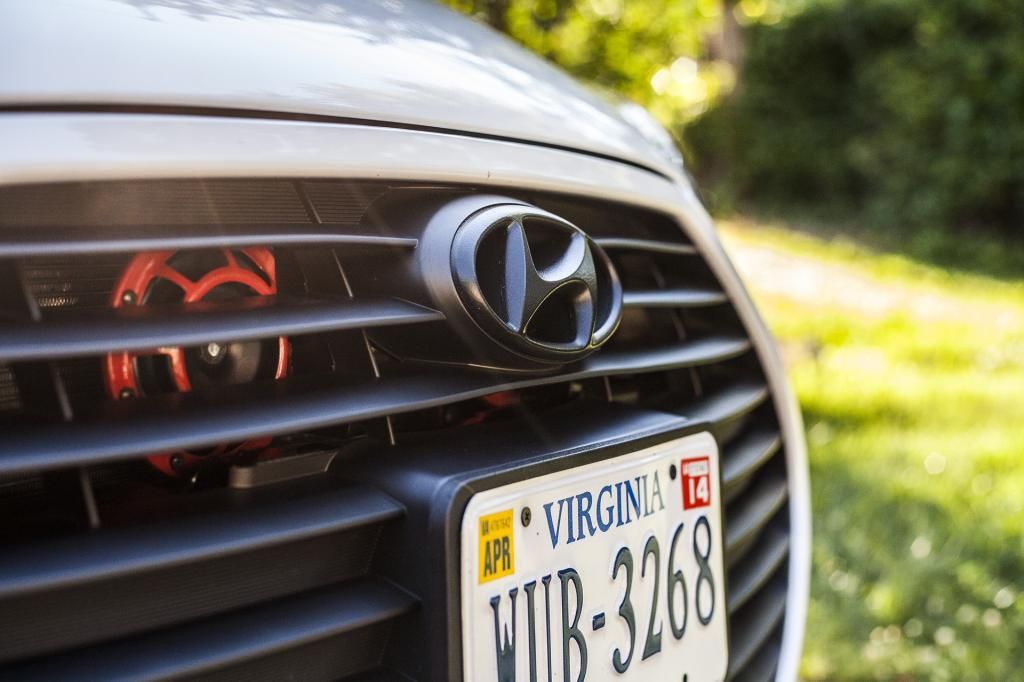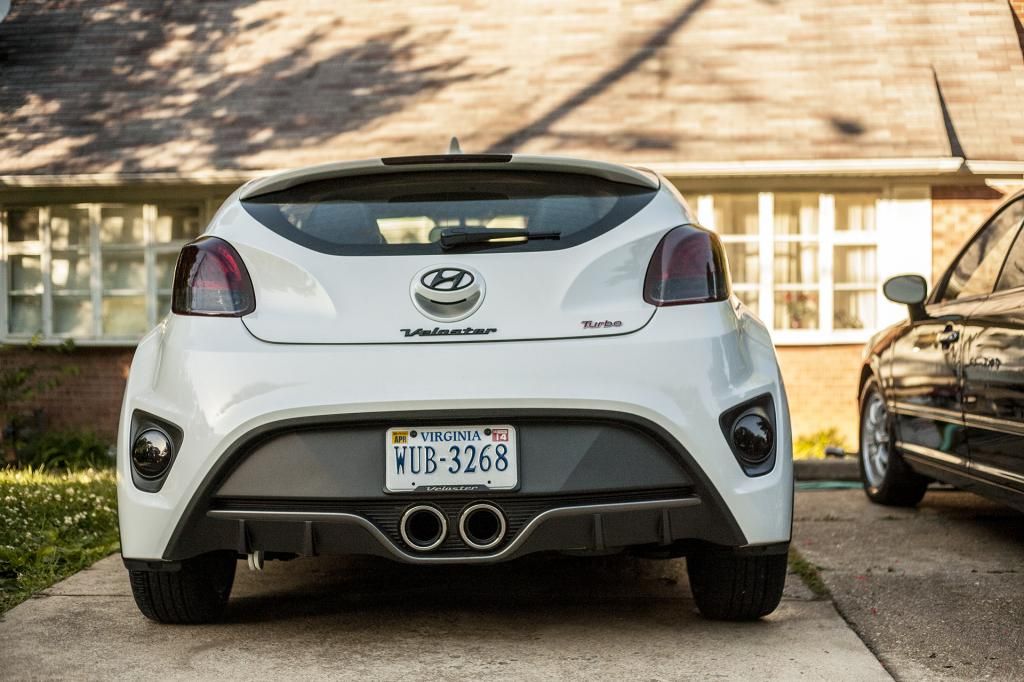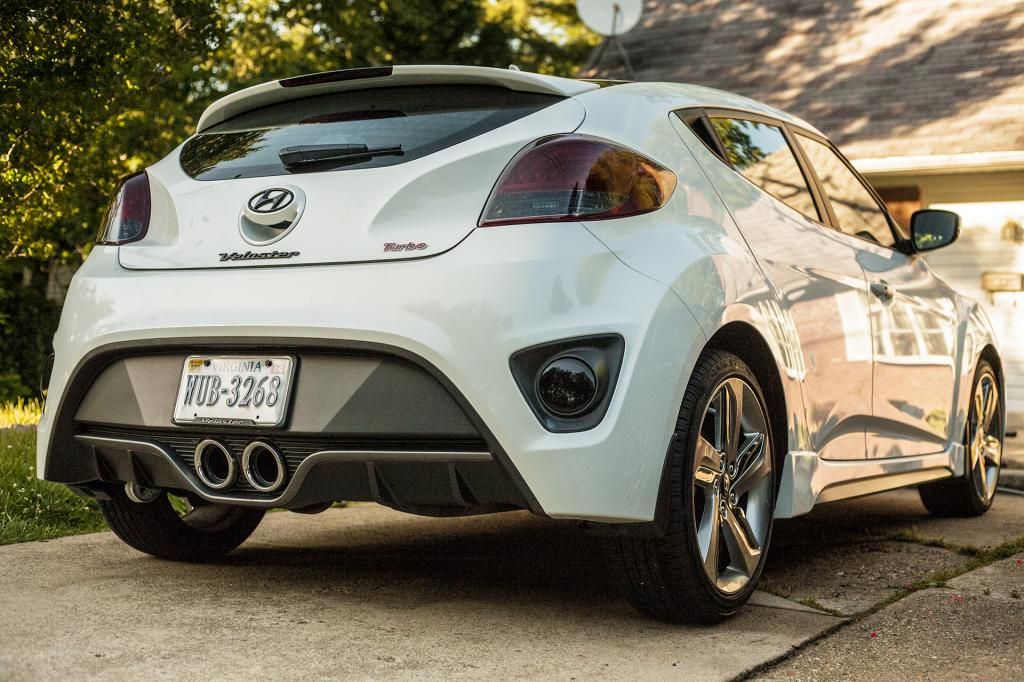 then this showed up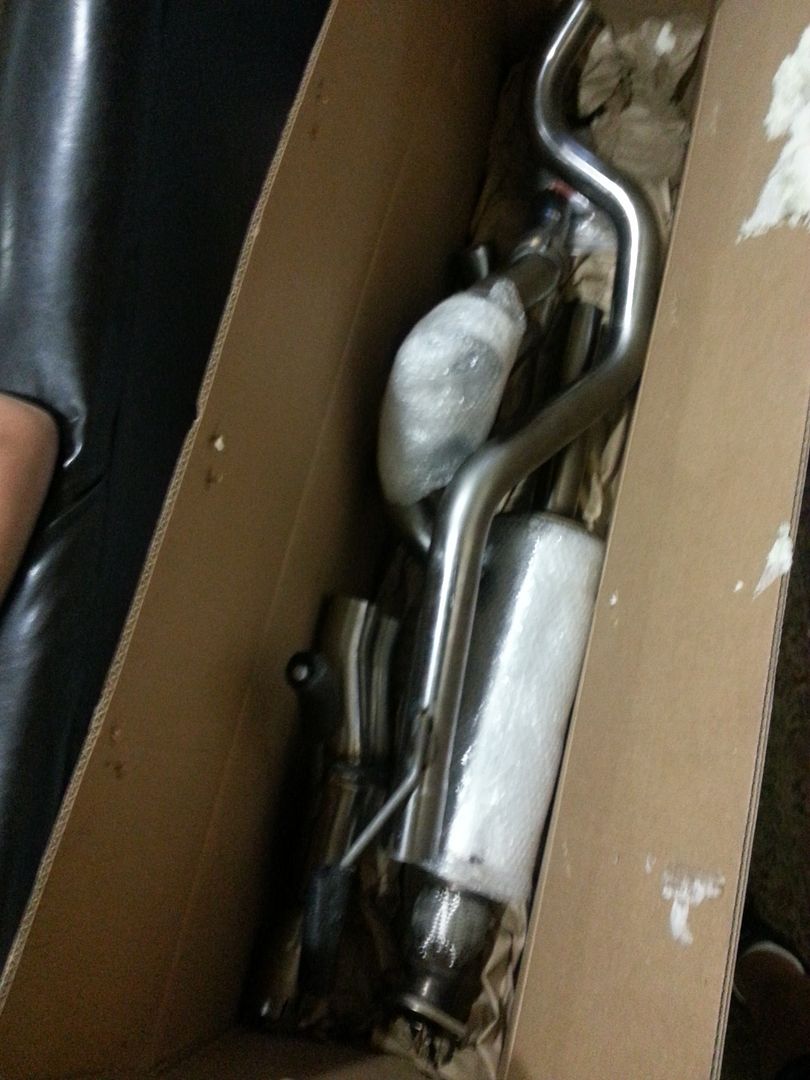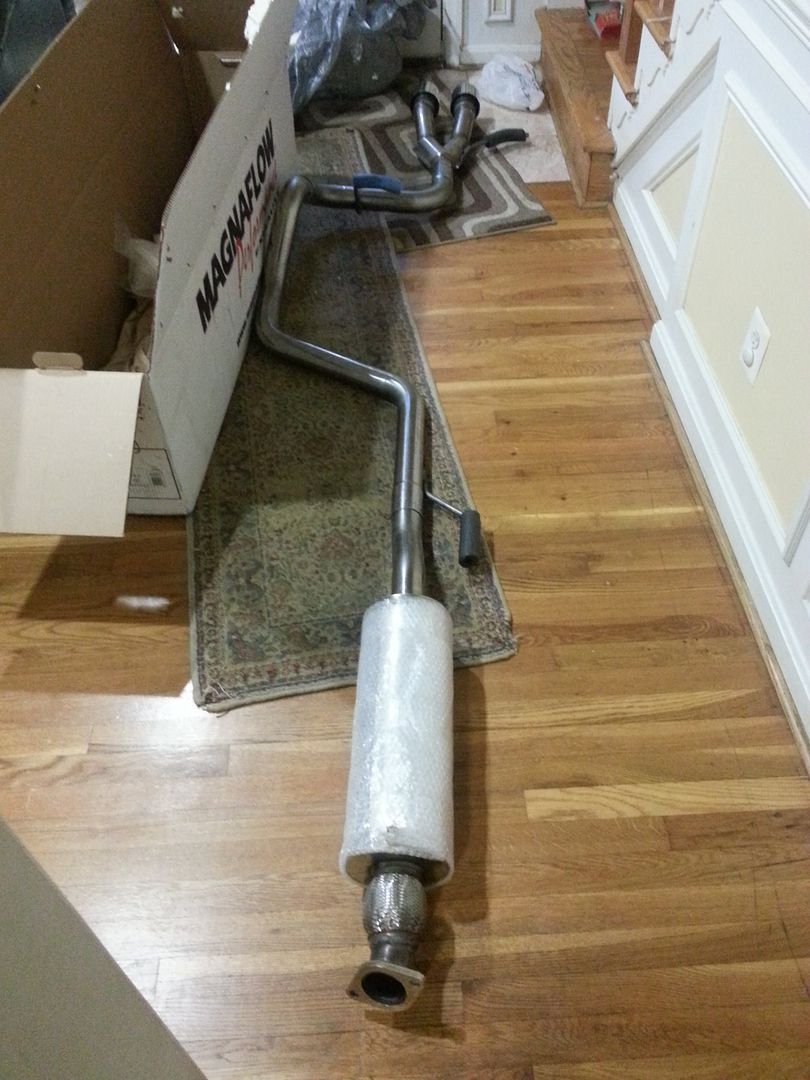 then this came off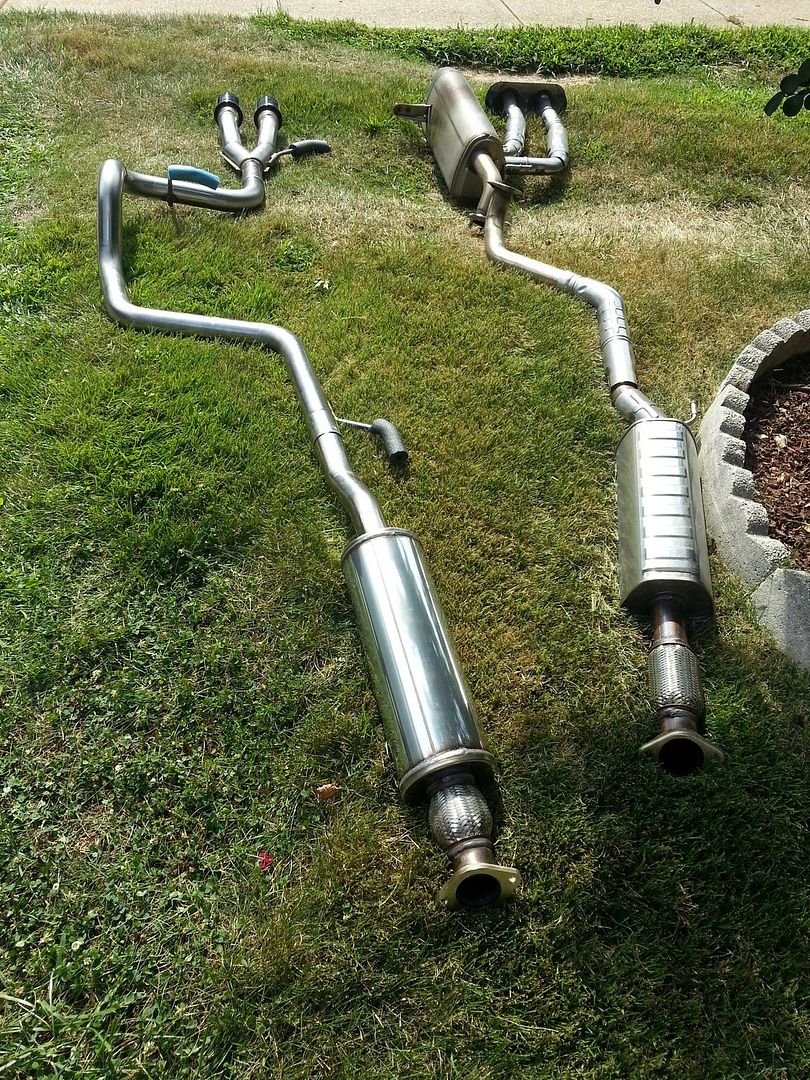 Dipped OEM wheels + eibach sportline + JP Rear Torsion