Ok, so I took to photoshop again to play around with things, since I can't actually mod my car, since god only knows when I will get it.
I decided on even different rims once again and wanted to see what they might look like on the car. One thing led to another and I played with coloring to see how they would look on the other colors.. which led to seeing how it might look lowered and with tinted tails, windows, fog lights, plasti-dip front emblem....
Not my best work, and the blue on the hood came out pretty funky, but it gave me a good idea of how the setup might look on different colors..
Before y'all go pointing out how bad the chops are, I already know, I was just trying to killl time and ease the pain of waiting while getting an idea of what my car might look like depending on the color available..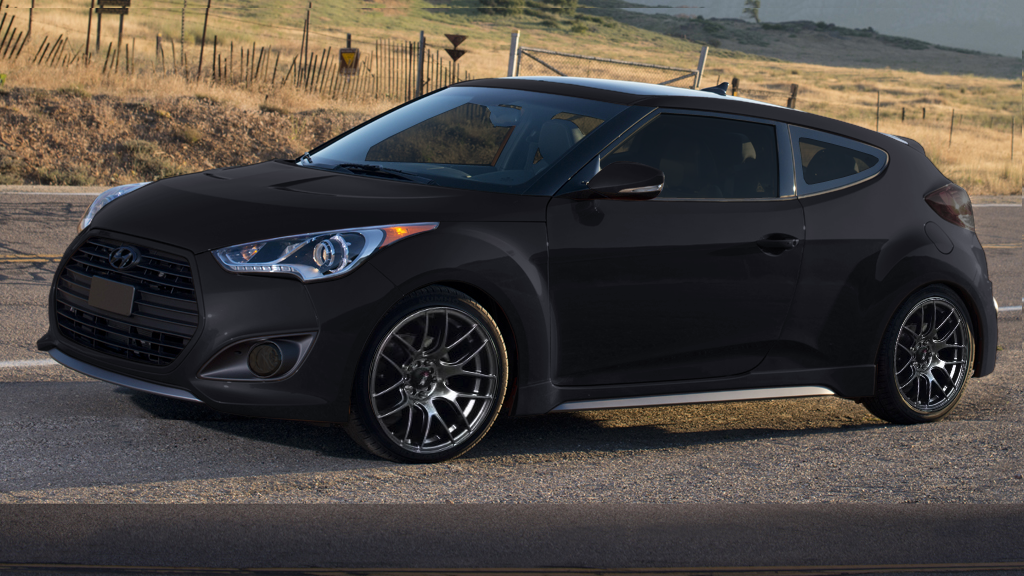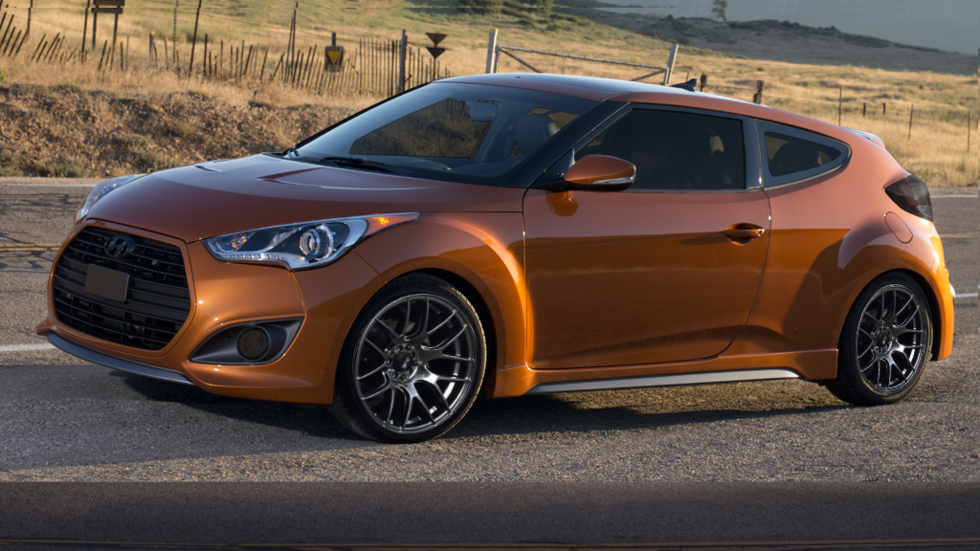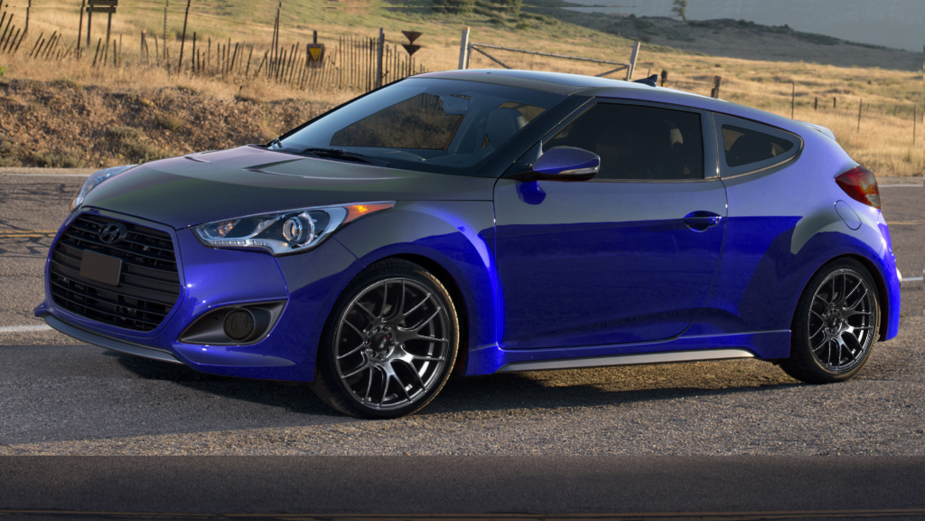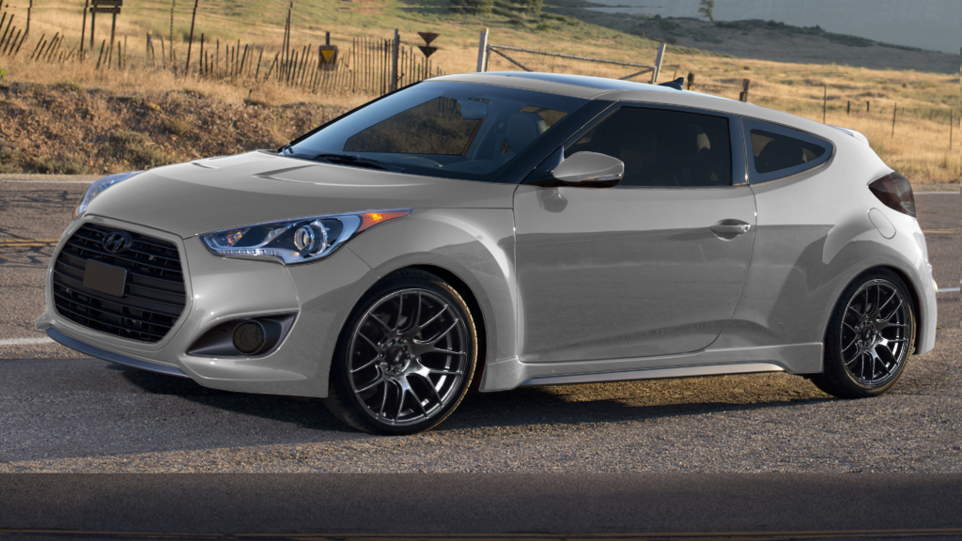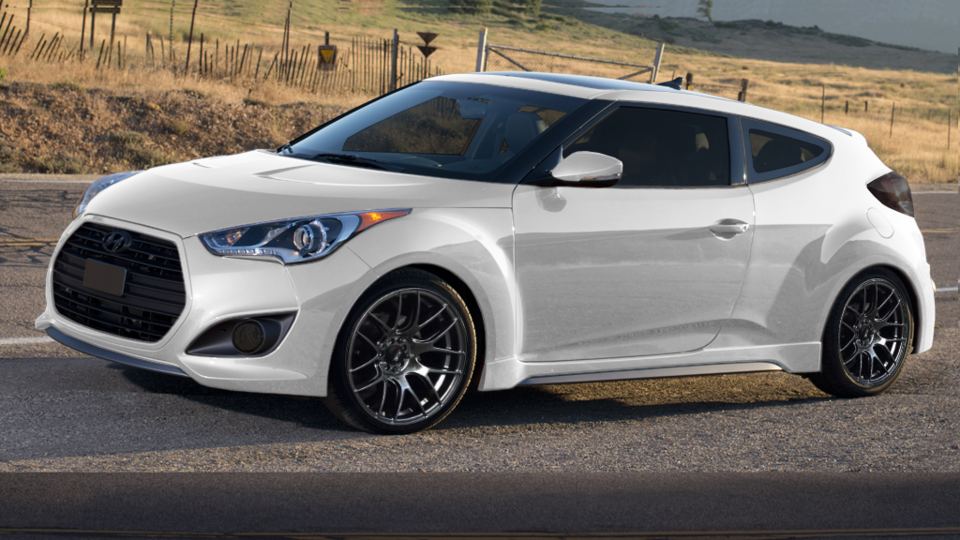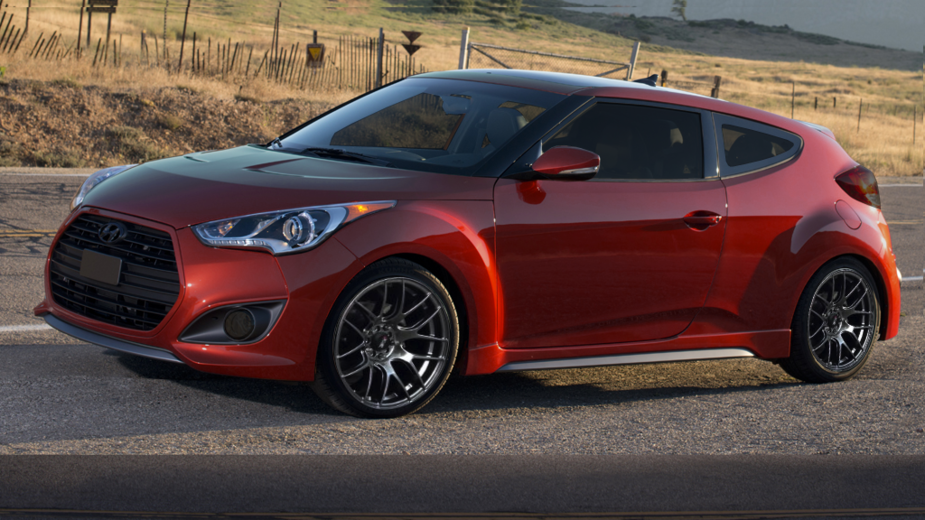 For those interested, the wheels are XXR 530 in chromium black. Didn't want to chop flat black (which I may get) because I wouldn't be able to tell as well how the actual wheel looked.
here is the stock pic: